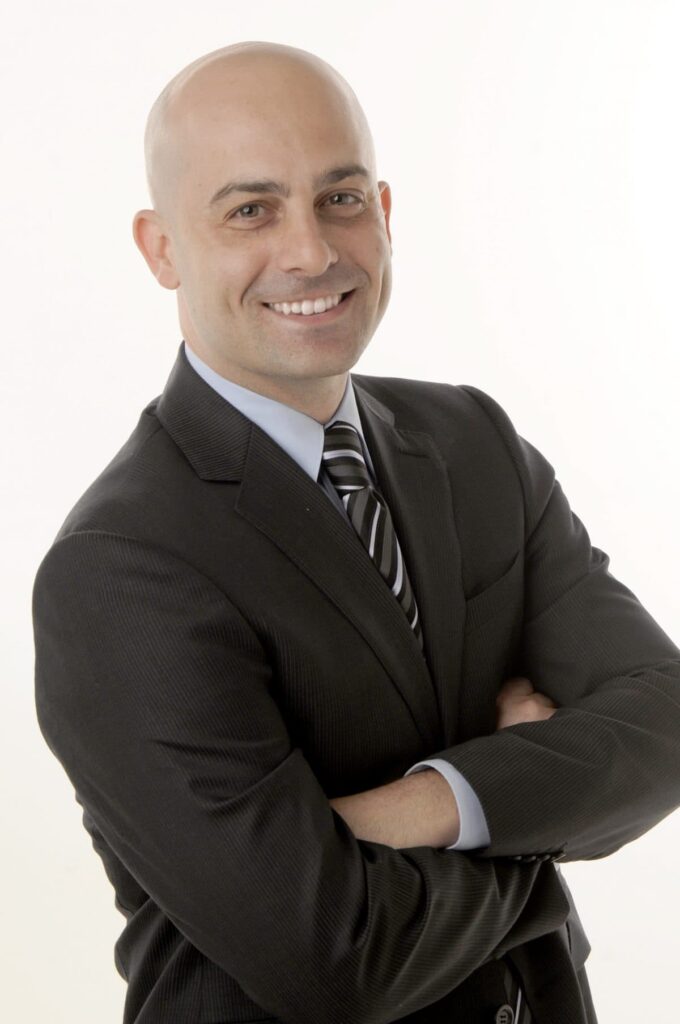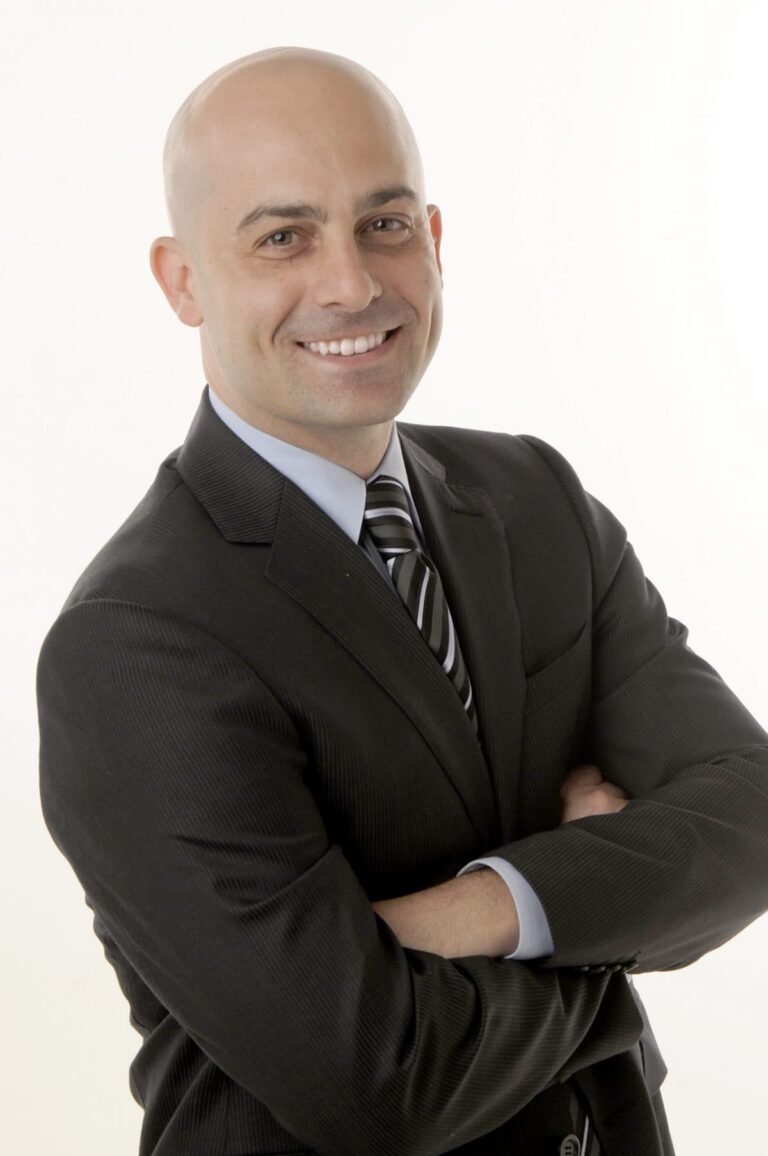 Progress towards your goals 1 minute at a time.
Flexible: I sell minutes. Not hours, not days, not projects. With minutes in your account I can be used in a management role, a consulting role or when it saves you money I can be called upon to perform practitioner level effort. Cancel or pause anytime. I work in several key practice areas.
Efficient: Every second accounted for, every minute productive. Imagine if you had a report showing what your employees did every second of the day to bring you value. That is what I offer. My reporting shows a start time and end time for each task I perform for you; with reporting at intervals that range from a few seconds to a few minutes, to a few hours each. This approach is the most cost-effective and transparent way you can get incremental and ongoing effort.
To start our relationship book a discovery call or email me: [email protected]
Email, Phone or Virtual Meeting

Purchase Minutes as Needed
Monthly
Automatic Until Canceled
Email, Phone, Virtual Meeting or On Location

Subscribe monthly. Unused Minutes Rollover.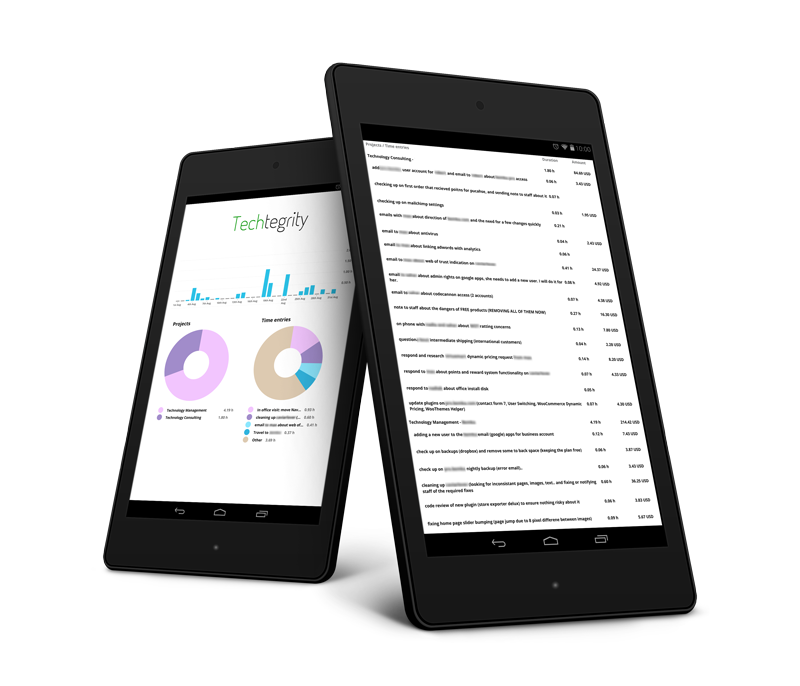 Clients put me on a retainer and ask me to be reactive or proactive. When reactive you request services as needed, when proactive you let me find areas for improvement on my own and make progress. Time reports show a detail of what was conducted and when.
Time Reports are a critical aspect of our relationship, as they help build trust and provide insight into where and what my time was allocated to achieve. At all times, and for all durations, time is tracked, reported, and billed.
When you put time on the clock I can be leveraged to help with websites, marketing, seo, people, processes, systems…
To Get Started, Book a Discovery Call