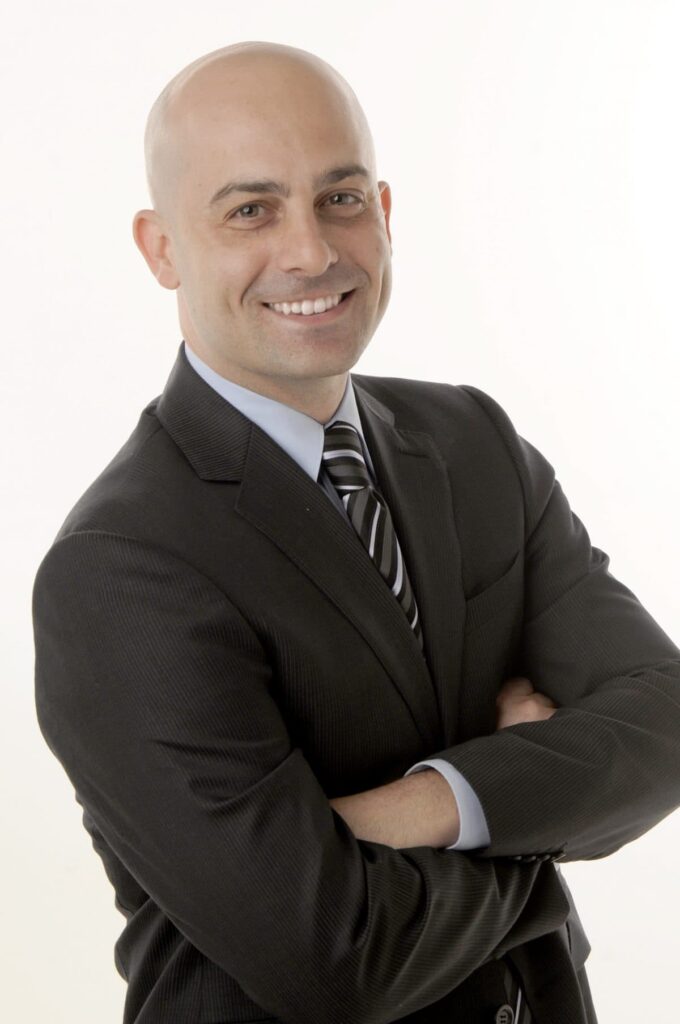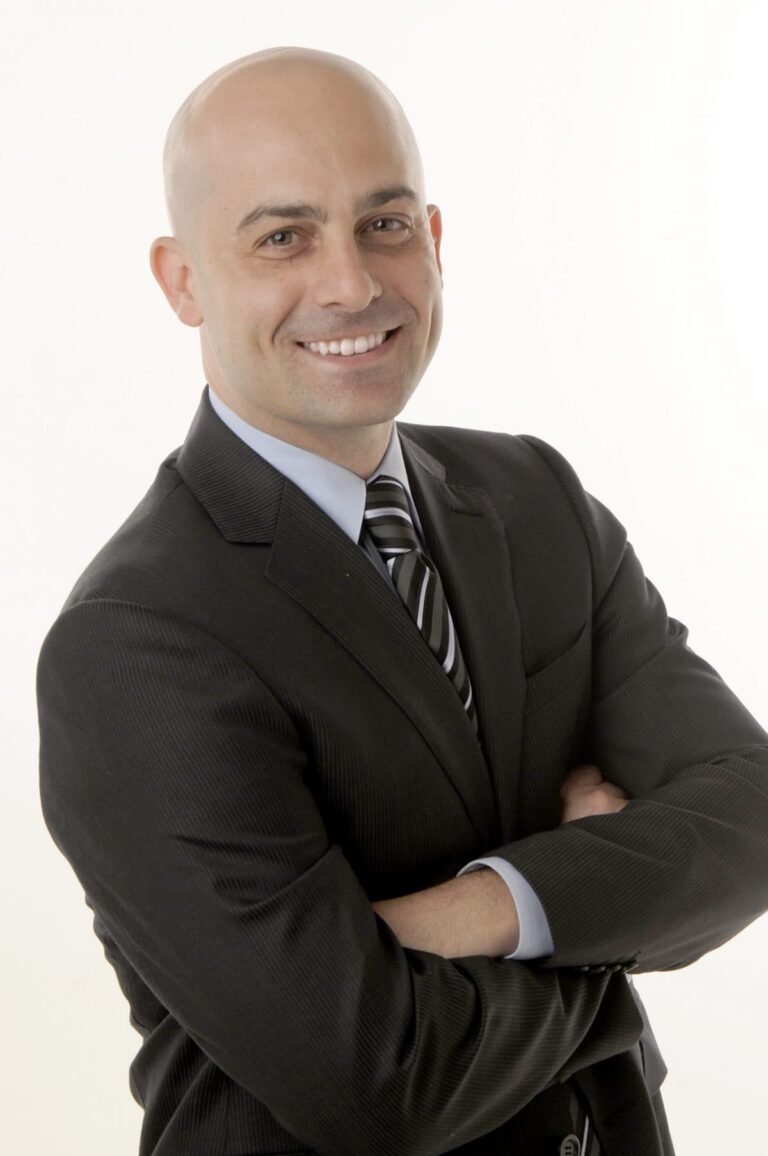 The most flexible and efficient way I help advance your project, is one minute at a time...
Flexible: I sell minutes. Not hours, not days, not projects. With minutes in your account I can be used in a management and consulting role or when it saves you money I can be called upon to perform practitioner level tasks. There are no commitments or contracts you have to sign, cancel or pause anytime.
Efficient: Every second accounted for. Every minute productive. Reporting shows  a start time and end time for each task; with reporting at intervals that range from a few seconds, to a few minutes, to an hour. This approach is the most cost-effective and transparent way you can get incremental and ongoing effort. My flex minutes make me more efficient than a robot worker.
To start our relationship book a discovery call or email me: [email protected]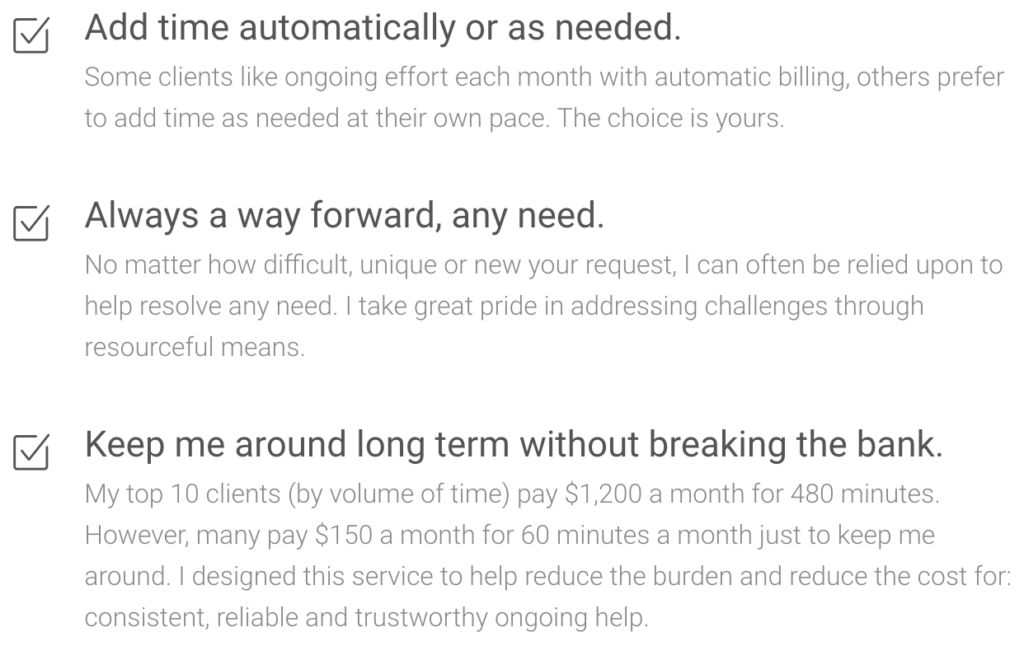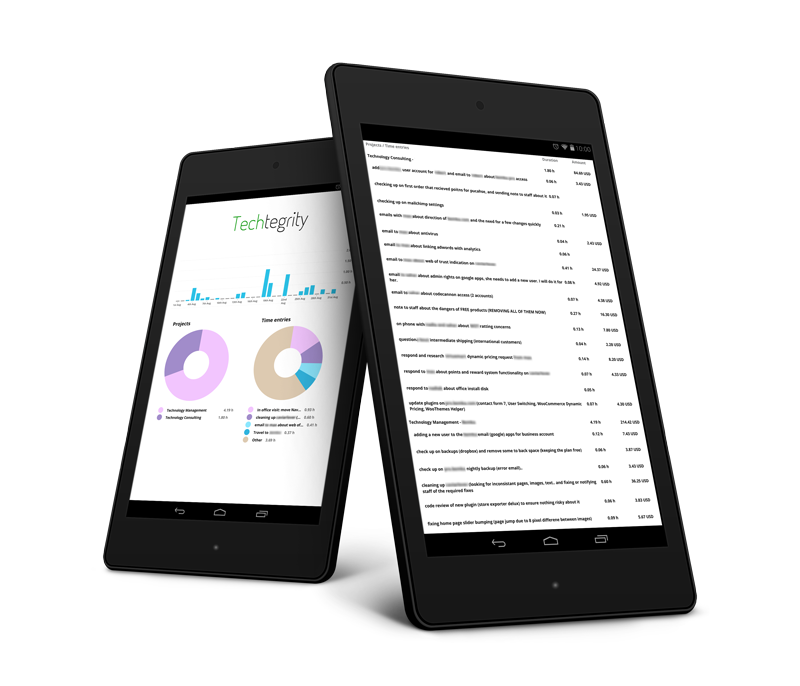 More About My Time Reports
Clients put me on a retainer and request services as needed or let me find areas for improvement on my own. Time Reports are a critical aspect of our early relationship, as they help build trust and provide insight into where assets are being allocated. At all times, and for all durations time is: tracked, reported, and billed with integrity.
When you put time on the clock I can be leveraged to help with websites, marketing, seo, people, processes, systems…
To Get Started, Book a Discovery Call