As a process architect, I can be relied upon for defining, redesigning, and optimizing activities in a process or group of processes. I help make sure your systems and people have a fine-tuned map of effort to rely upon for consistent results.
Process Architecture is being introduced as a separate service because recent experiences performing this task for existing clients had a positive impact.
When clients put time on the clock, they can use me as a process architect and gain ongoing access to review and optimize activities.
Streamline Internal EffortI help your team define and carry out steps to success online and digitally.

Mentor and instruct I mentor and instruct on the processes to ensure each step is understood.
What's the Deliverable For Process Architecture?
A PDF document depicting the architecture is the deliverable.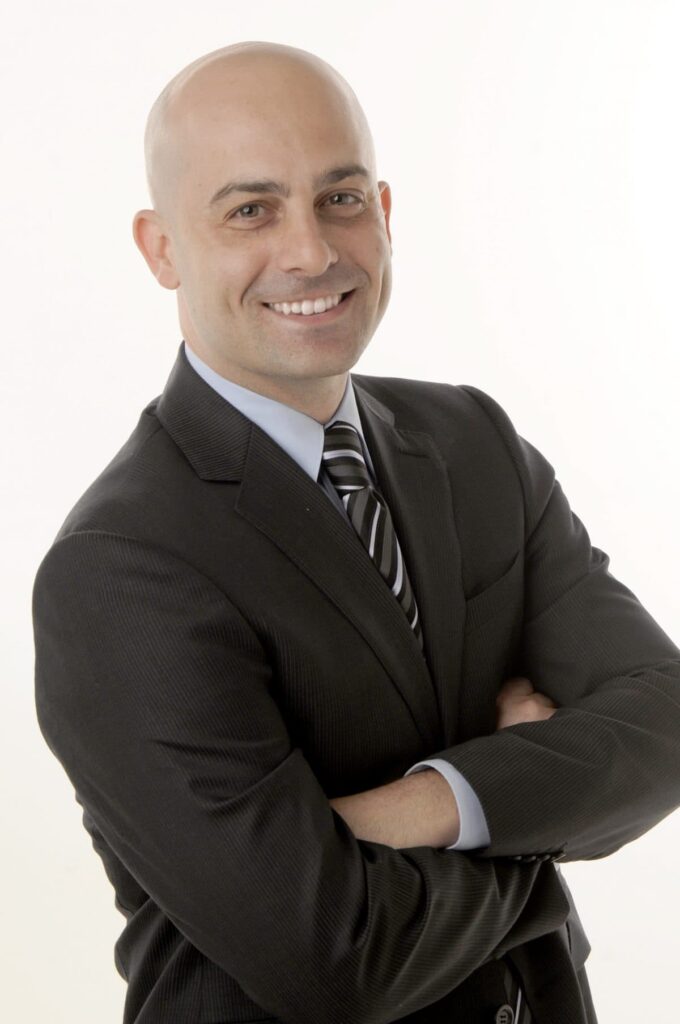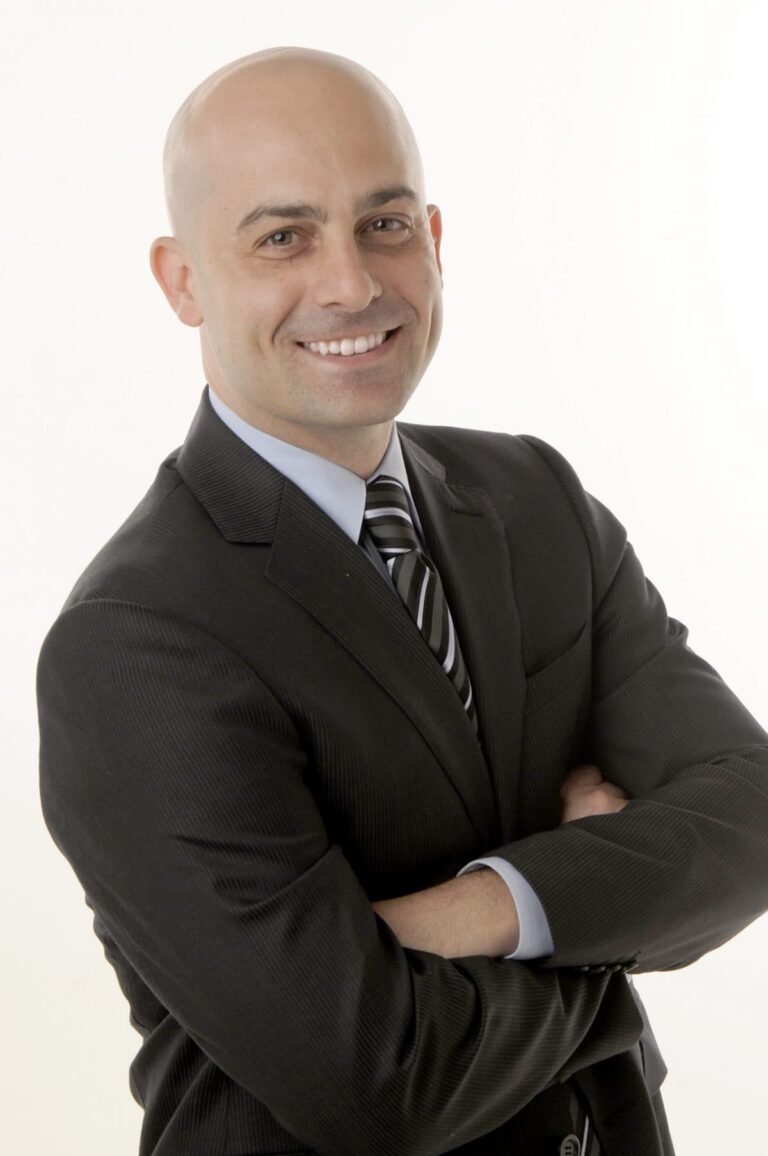 Need to make sure your team is handling leads in a systematic way. I'll help define the process.

Want to ensure your content writers use best practices for SEO when they write and publish their content. I'll help set the standards.

Need to setup a marketing funnel and want to make sure the details of the funnel are througly defined and configured correctly so you have maximum gain from your ad spend. Let's do it!