As your website manager, I can be relied upon for quick change requests and broad situational awareness. Because my monthly minimum is only $150 a month, you can keep me around over extended periods of time which is great for continuity and peace of mind.
When clients hire me to be their website manager they gain a single point of contact responsible for the quality and uptime of their website.
Maintain Site AvailabilityI help make sure your web hosting service is robust and that your website does not go down.

Manage Practitioner EffortI help manage and hold accountable the efforts of your internal or external team members.

Launch New InitiativesWhen it's time to go live with a new feature or content, I have a process in place to help ensure things go as planned.

Be VersatileWhen required, I can resolve programming issues, edit content, perform system updates, enhance a design, integrate an application, conduct SEO and help ensure marketing efforts align with business needs.
Whats the Deliverable For a Website Manager?
The deliverable of my webmaster service depends on the goals of your website and the time you allocate for the webmaster effort. The most valuable role I fulfill as your webmaster is that of long term caretaker. I become a consistent and reliable partner who manages the website at a fair and predictable price. I know the ins and outs of your site, I know who touched it last, I know its secure, I know its weaknesses. I know its strengths. I am a pro
If you're looking for a manager of your website to help you maintain your web presence and meet the expectations of today's web-savvy consumers, consider hiring a flexible professional webmaster. Then keep them around month after month to help with various effort as needs come and go.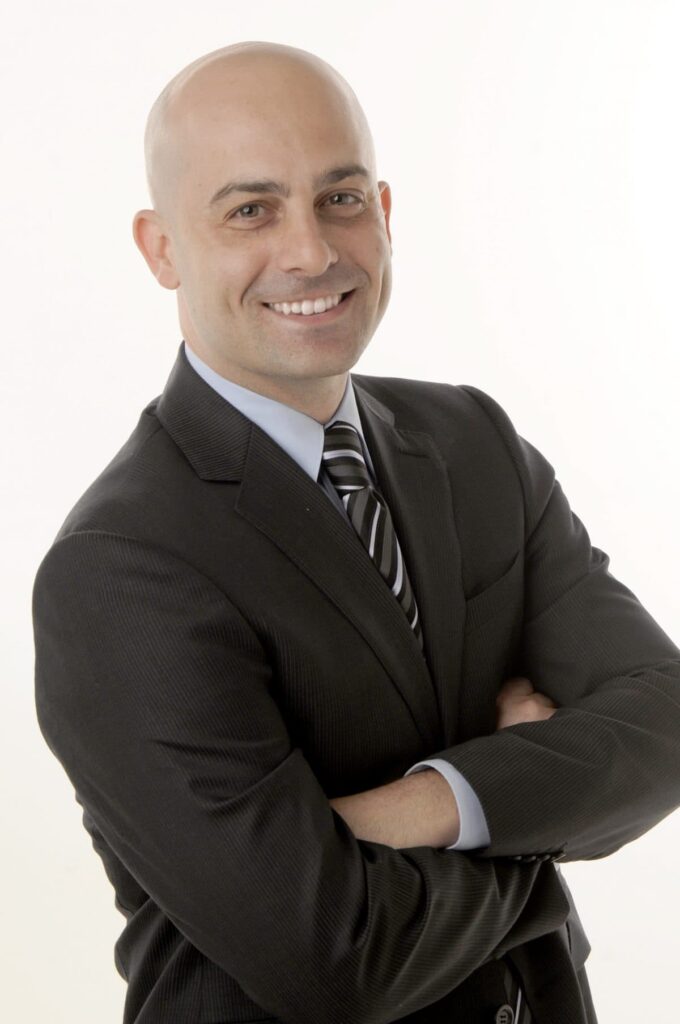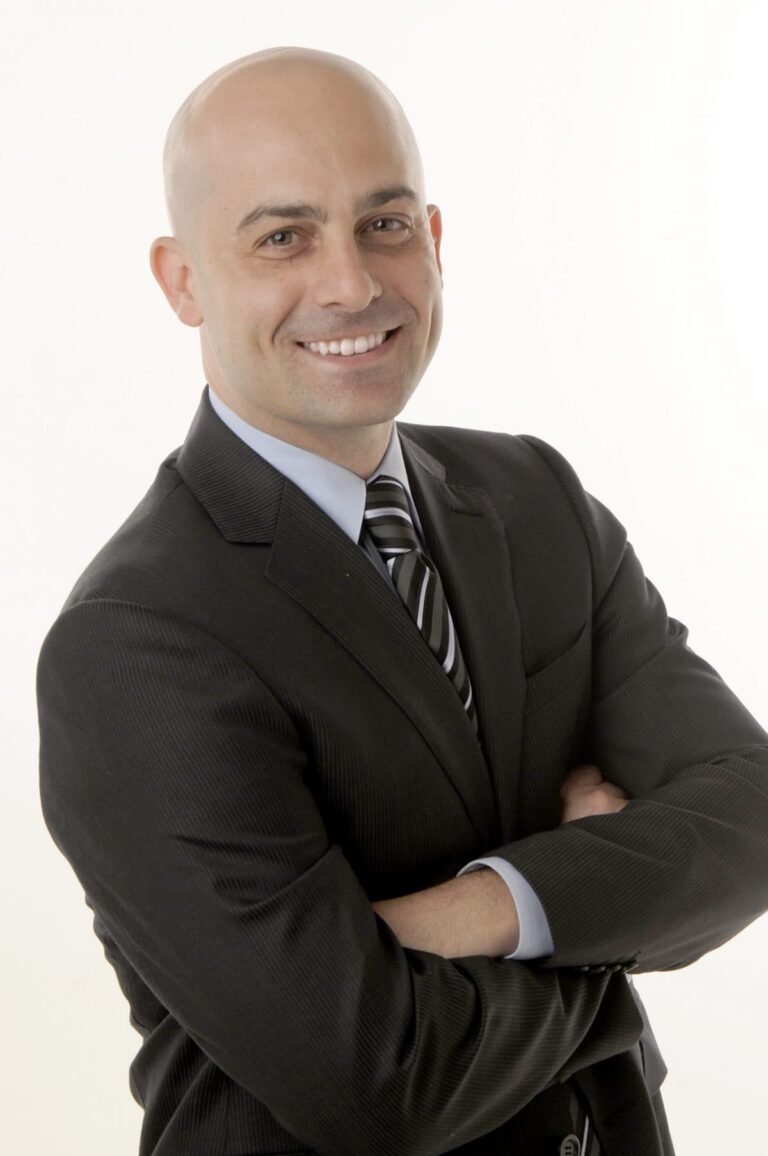 Need someone who you can rely on for quick fixes? Time on the clock with me means any issue at anytime can be addressed quickly. You can rely on me.

Want to rest assured your website is meeting users needs and functioning as intended 24/7? Be assured with me as your webmaster.

Need to make sure someone is keeping an eye on the uptime and security of the website. I can help

Looking to bring in a new SEO team to help but don't want to hand the full set of website keys to them because you've hired others before, and its pain to hand over control then take it back. I can help.

Having a hard time managing long term goals because you're stuck on a legacy Content Management System, I can help.

Is your website slow to load and your users are bouncing? I can help