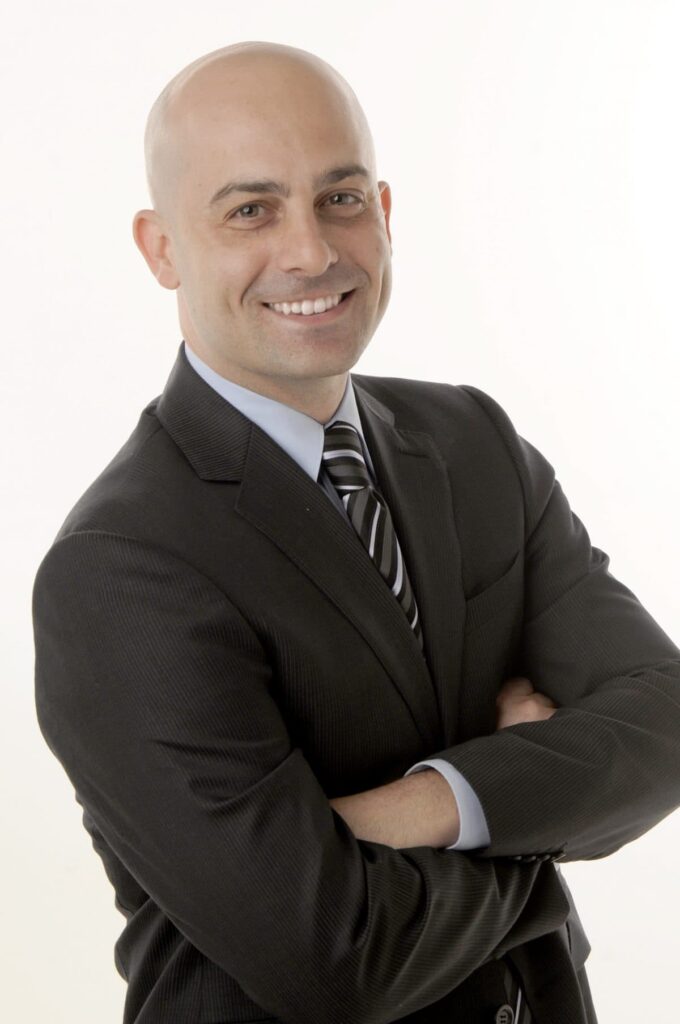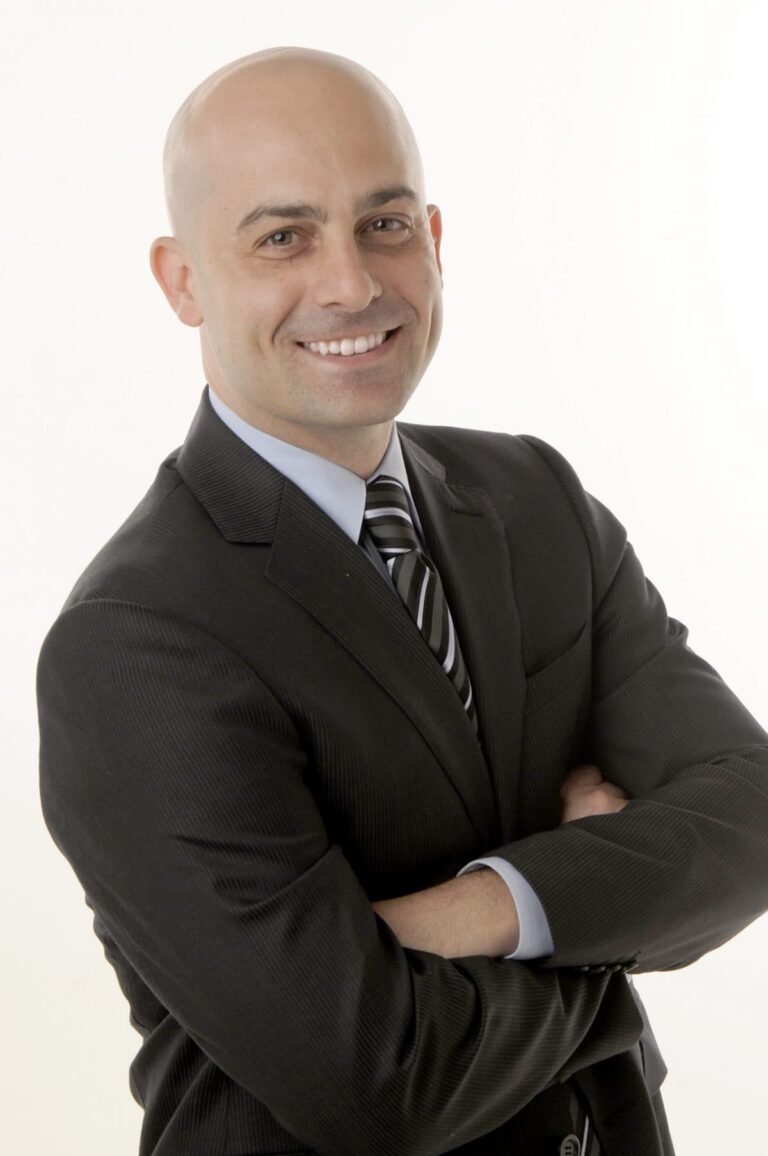 I call you at the time you request or we jump on a google web meeting with the link sent.
You tell me about your project and goals.
We talk about your needs, timeline, budget. I help set expectations for deliverables.
The satisfaction of taking steps towards reaching your goals. 
A dialog with an experienced professional who will provide value for 20 minutes.
Scheduler for Initial Meeting: