Ideas are easy. Implementation is hard.
I bridge the gap between your online goals and the technology and processes used to reach those goals.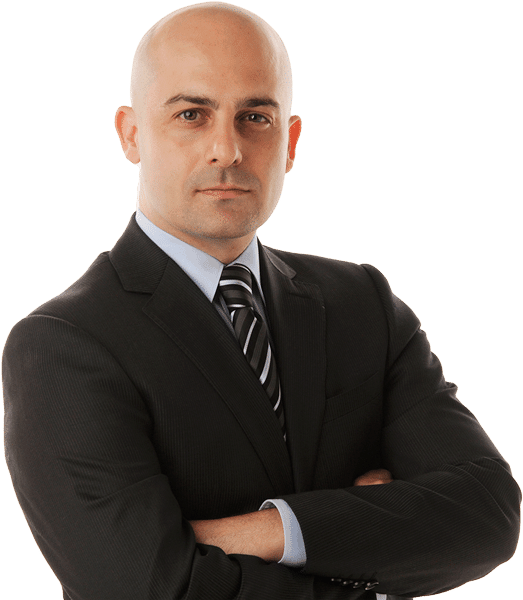 For many clients, I serve as a thin layer of management for online effort. Together, we might hire a developer, a designer, an SEO agency or a marketing firm, but those teams tend to come and go. It's useful to have a constant. Someone with situational awareness across all efforts, over longer periods of time that does not break the bank. I can be that constant.
I consult for higher-level strategy needs. Among other requests, clients might ask for help making sure resources are allocated for maximum gain or that selected technology systems are best suited for their needs or for help findig areas worth improving.
Use my flex minutes whenever and however you need. Any and all needs I am here to help. Keep me around long term, or pause me. Always a pro. Always reliable. No issue or request I can't help with.
Business owners, entrepreneurs, and startups who leverage the internet to meet goals. If you need a web presence or have a web presence; If you sell things online or need  SEO, PPC, Email Marketing, Design or Development.
A single person you can rely on over the short term or long term. Someone to be available to you, for any need or request regarding your online goals. A professional with 20+ years experience who's billings don't break the bank.
Internet Technology Consulting & Management By Chris Borgia

BE ASSURED WITH ME AS YOUR
Be assured when you have someone like me to maintain site availability, manage practitioner effort and launch new initiatives as your Webmaster.

BE ON TRACK WITH ME AS YOUR
Set goals, track effort, and report on progress; it's what I do.


BE CONSISTENT WITH ME AS YOUR
Review resource allocations and find savings; it's what I do.
I have been helping businesses, governments, and individuals leverage technology and the web since 1998. In that time I have gained first-hand professional experience in a full range of disciplines, including Development, Design, Marketing, SEO, System Integration, Server Administration, Online Security, Content Development, Internet Protocol, Relational Databases, User Interface, User Experience, Project Management, and More.
In 2015 I obtained a Masters Degree in Management Information Systems with a focus on Website Management.
I combine an intimate understanding of full-stack web technology with business acumen, stellar communication, rock-solid reliability, and unwavering integrity.
In Short: I am a single source of hireable freelance talent that can address a wide range of needs, saving you from having to hire 5 or more different types of professionals.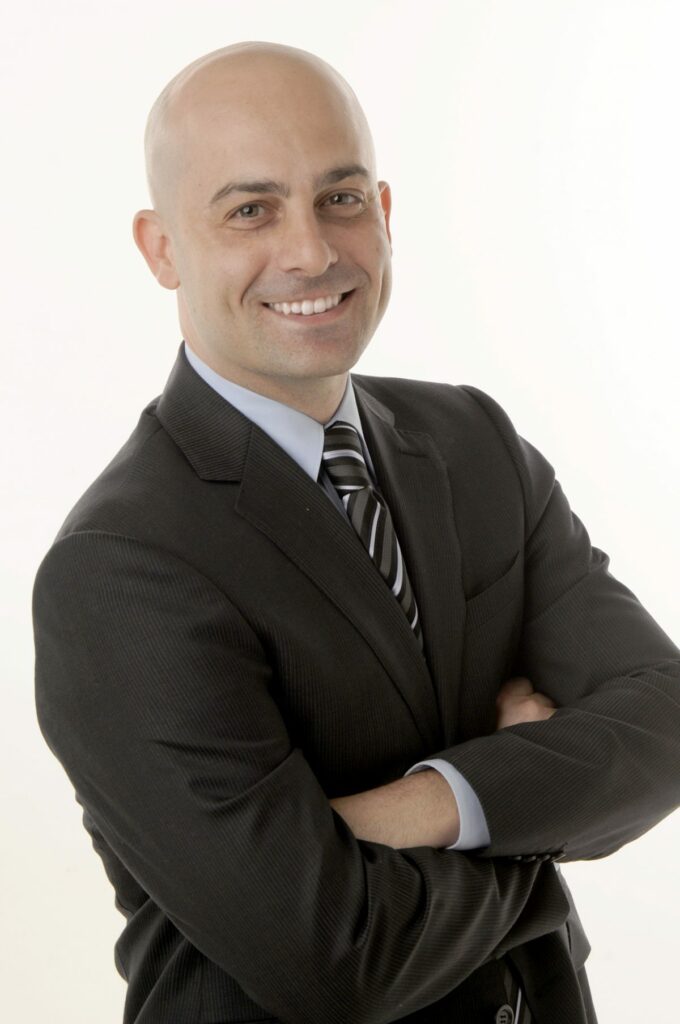 Goal Driven
Every action, task, and report is conducted in the context of your business goals.
I remain focused on your needs.

Always Learning
Technology evolves quickly, you want to hire talent that is commited to learning.
I challenge myself every week to stay current with new technology and skills.

Easy to Talk to
What's the point of having people around who know things if they can't communicate.
I speak the language of computers and humans.
100% transparent with per minute accounting in time reports.

Ongoing continuity documents updated as needed to help ensure I am easily replaceable.

Start with a few hours to test the waters. Increase, reduce or cancel at any time.

All effort is conducted on your owned accounts
EFFORT DONE WITH DISTINCTION
Most website owners will tell you they have "a guy". A guy they turn to for any online effort. No outrageous fees, no surprises; a consistent partner to help set expectations & deliver. I'm that guy.