I Save Clients Time, Money and Hassle While Helping to Enhance Online Effort. Looking for a Reliable Guy?
Most successful website owners will tell you they have "a guy". A guy they turn to for any website need. No drama, no outrageous fees. A consistent partner to get it done. I'm that guy.
Website Consulting & Management By Chris Borgia

BE OPTIMISTIC WITH ME AS YOUR
Trust the people you work can be relied upon to add value.

BE ASSURED WITH ME AS YOUR
Be assured when you have someone like me to maintain site availability, manage practitioner effort and launch new initiatives as your Webmaster.

BE ON TRACK WITH ME AS YOUR
Set goals, track effort, and report on progress; it's what I do.


BE CONSISTENT WITH ME AS YOUR
Review resource allocations and find savings; it's what I do.
Entrepreneurs and Small Business Owners who leverage the internet to meet goals. With me by your side, I make sure your resources are maximized and your targets are in closer range.
I offer clients a single point of contact to leverage as needed or on demand. It's a flexible and fair way to help make a sure online effort that needs to get done, is done consistently.
I have been helping businesses, governments, and individuals leverage technology and the web since 1998. In that time I have gained first-hand professional experience in a range of disciplines, including Development, Design, Marketing, SEO, System Integration, Linux Administration, Online Security, Content Development, Internet Protocol, Relational Databases, User Interface, User Experience, Project Management, and More.
In 2015 I obtained a Masters Degree in Management Information Systems with a focus on Website Management.
Combine my intimate understanding of full stack web technology with business acumen, stellar communication, rock-solid reliability, and unwavering integrity and you get a potent mix of talent from a single source that spans multiple disciplines.
I help find and fill voids in your online effort, providing value and professionalism at every step in the process.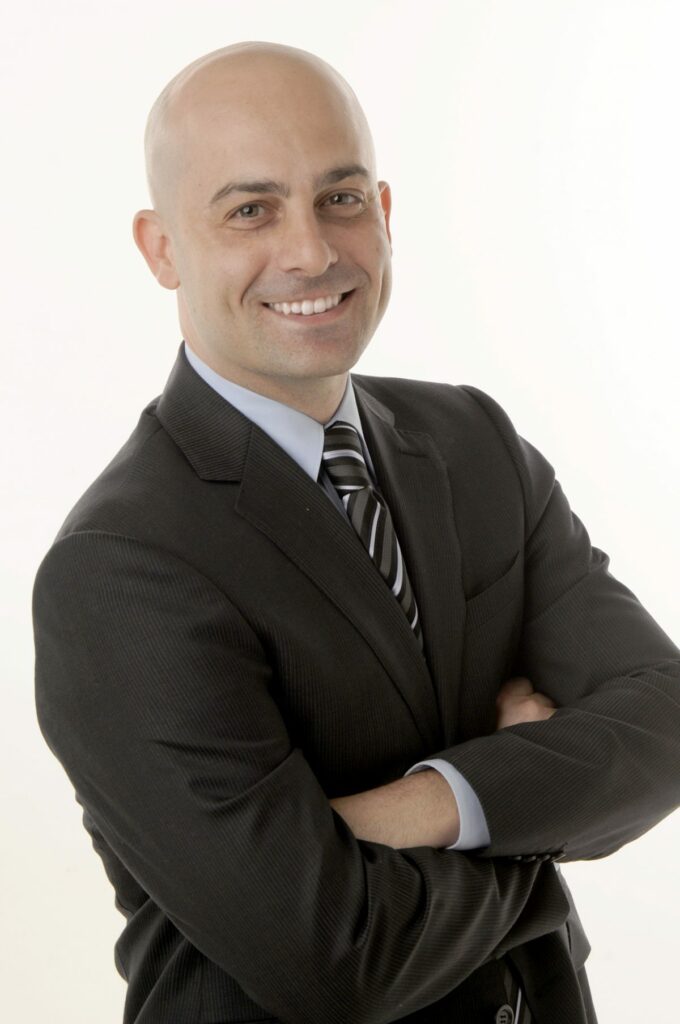 Goal Oriented
Every action, task, and report is
in context of your business goals.

Technology Sector
From websites and mobile apps, to servers and consumer electronics
I help wrangle zeros and ones.

Nonprofit Sector
From kids and mothers to the disabled and poverty-stricken

I offer reduced rates for all nonprofits.
100% transparent with per minute accounting in time reports.

Ongoing continuity documents updated as needed to help ensure I am easily replaceable.

Start with a few hours to test the waters

Increase, reduce or drop hours at any time.

All effort is conducted on your owned accounts
EFFORT DONE WITH DISTINCTION