I help business succeed online. Looking for somone to help you?
Most successful website owners will tell you they have "a guy". A guy they turn to for any website need. No drama, no outrageous fees. A consistent partner to get it done. I'm that guy.
Any Business Owner or Entrepreneur who depends on the internet to help meet goals. If you need a web presence or have a web presence I can help. If you sell things online, I can help. Need SEO, or PPC or Email Marketing – I can help. Do you have an important effort coming up and need experienced people that you can count on, I can help.
I offer clients a single point of contact to leverage as needed or on-demand for website management, website consulting, SEO, PPC, Marketing, Email, Web design, Web security and everything else related to getting things done online. I become a thin layer between your business needs and your web technology.
Internet Technology Consulting & Management By Chris Borgia

BE OPTIMISTIC WITH ME AS YOUR
Trust the people you work can be relied upon to add value.

BE ASSURED WITH ME AS YOUR
Be assured when you have someone like me to maintain site availability, manage practitioner effort and launch new initiatives as your Webmaster.

BE ON TRACK WITH ME AS YOUR
Set goals, track effort, and report on progress; it's what I do.


BE CONSISTENT WITH ME AS YOUR
Review resource allocations and find savings; it's what I do.
I have been helping businesses, governments, and individuals leverage technology and the web since 1998. In that time I have gained first-hand professional experience in a range of disciplines, including Development, Design, Marketing, SEO, System Integration, Server Administration, Online Security, Content Development, Internet Protocol, Relational Databases, User Interface, User Experience, Project Management, and More.
In 2015 I obtained a Masters Degree in Management Information Systems with a focus on Website Management.
I combine an intimate understanding of full stack web technology with business acumen, stellar communication, rock-solid reliability, and an unwavering integrity. I am a potent mix of talent from a single source that can span many disciplines.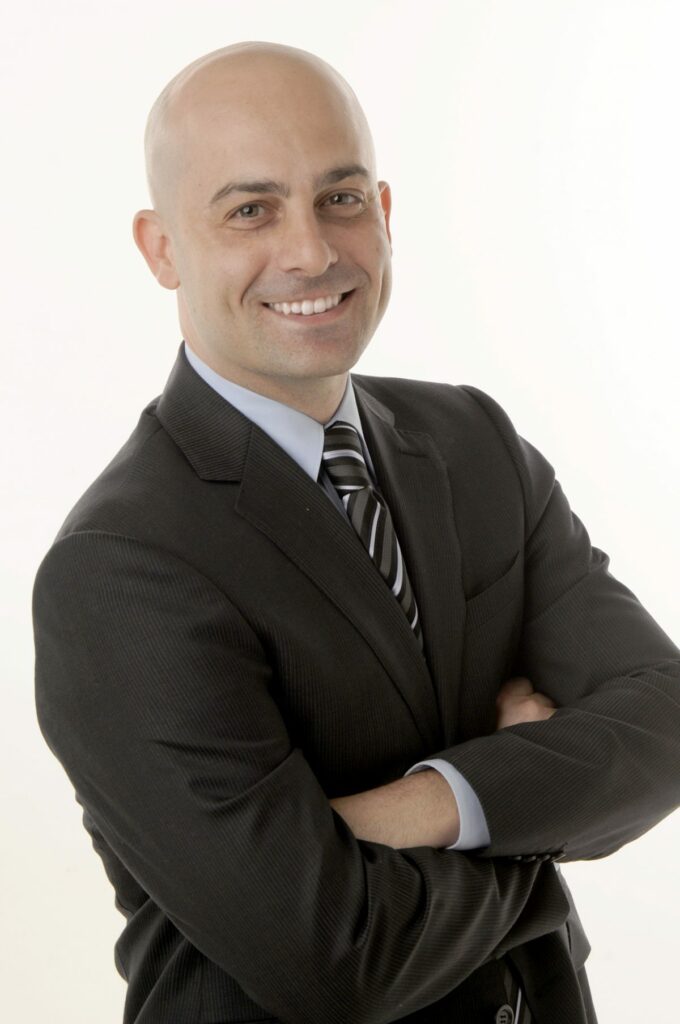 Goal Driven
Every action, task, and report is conducted in the context of your business goals.
I remain focused on your needs.

Always Learning
Technology evolves quickly, you want to hire talent that is commited to learning.
I challenge myself every week to stay current with new technology and skills.

Easy to Talk to
What's the point of having people around who know things if they can't communicate.
I speak the language of computers and humans.
100% transparent with per minute accounting in time reports.

Ongoing continuity documents updated as needed to help ensure I am easily replaceable.

Start with a few hours to test the waters. Increase, reduce or cancel at any time.

All effort is conducted on your owned accounts
EFFORT DONE WITH DISTINCTION