I PRESENT IDEAS & OFFER SOLUTIONS
Think through challenges and present solutions with consulting effort.

I MANAGE WEB & TECHNOLOGY EFFORT
Maintain site availability, manage practitioner effort, launch new initiatives as your Webmaster.

I SET & MEET PROJECT EXPECTATIONS
Set goals, track effort, and report on progress; it's what I do.

I ALLOCATE & MAXIMIZE RESOURCES
Review resource allocations and find savings; it's what I do.
CHRIS has been helping businesses, governments, and individuals leverage technology and the web since 1998. In that time he has gained first-hand professional experience in a range of disciplines, including: Web Development, Design, Marketing, SEO, APIs, System Administration, Security, Content Development, Networking, Databases, User Interface, User Experience, Project Management and More.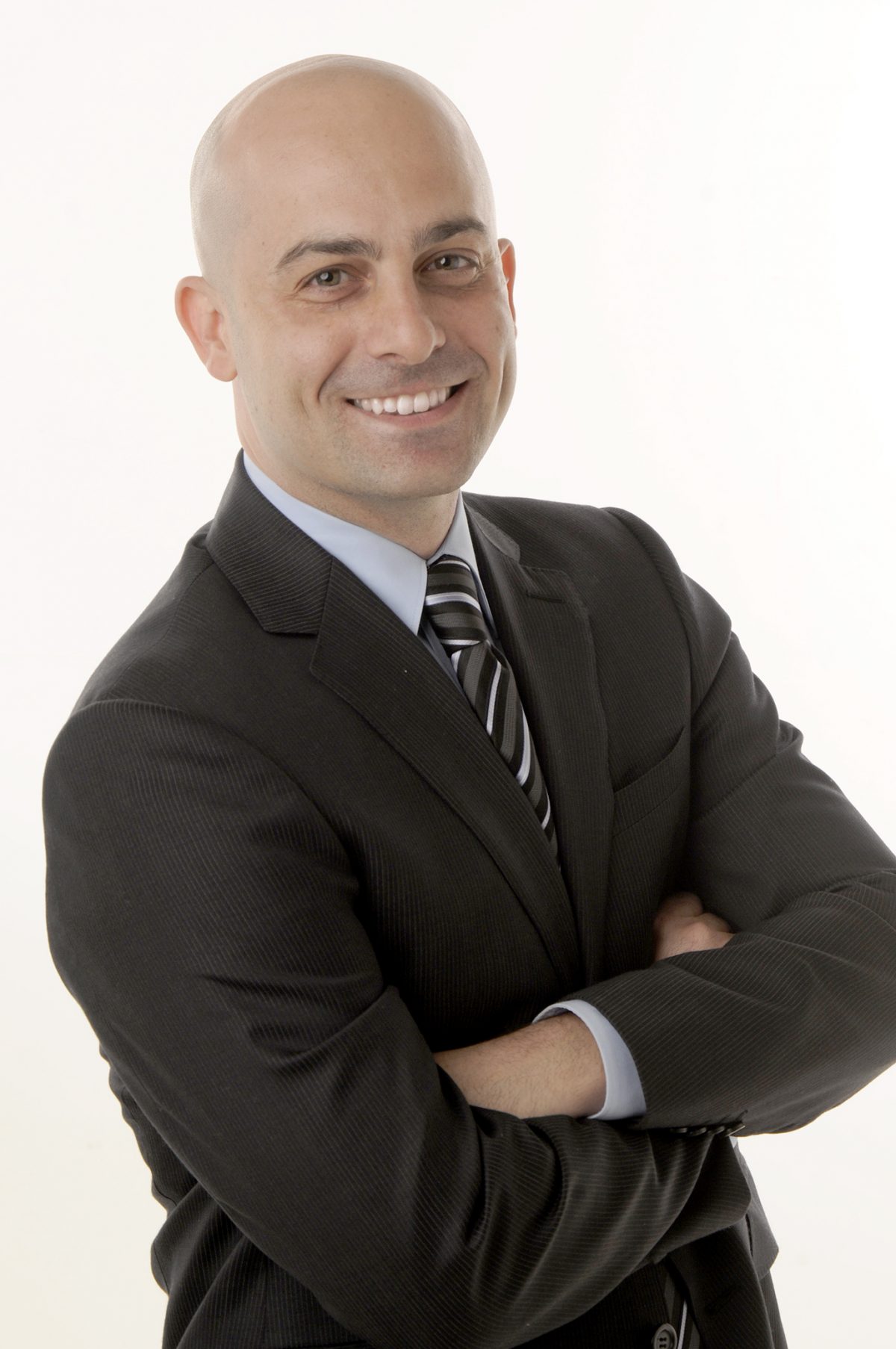 Report Progress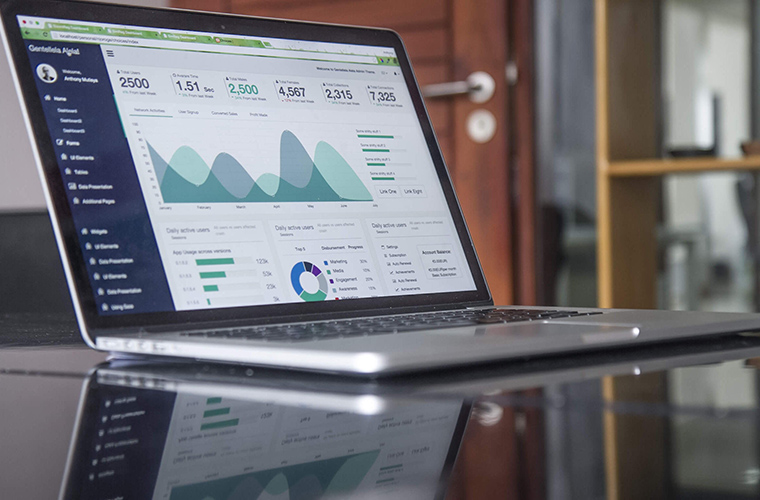 With the deliverable ready for launch, the last step in the process if for me to report on how the entire process went. Stakeholders find these reports valuable as a broad overview for situational awareness and future effort.
Complete Effort
As tasks are completed, the overall project goals become met. When all subtasks are moved from doing to quality assurance, they can be reviewed one last time before being marked complete. Once all tasks are complete the product or project can be reviewed for go live.
Assign Tasks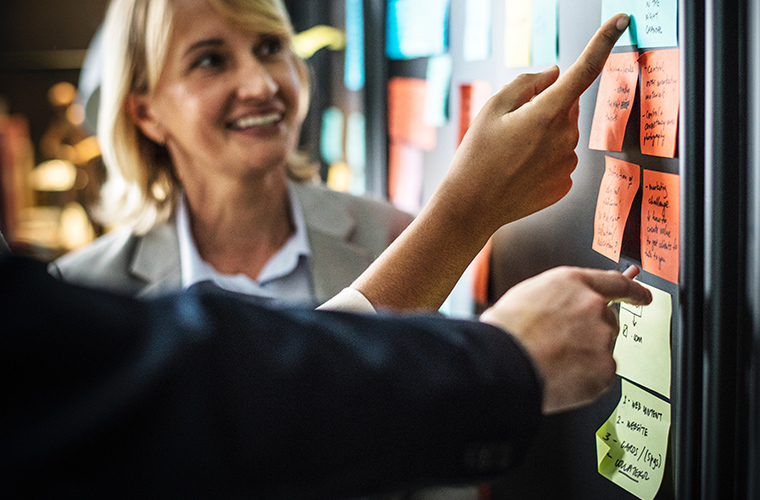 The third step is fleshing out a task board or project management tool with task requirements. Tasks are often broken down into phases, and subtasks.  Either myself or a member of your team are assigned as an owner for each task. 
Write Roadmap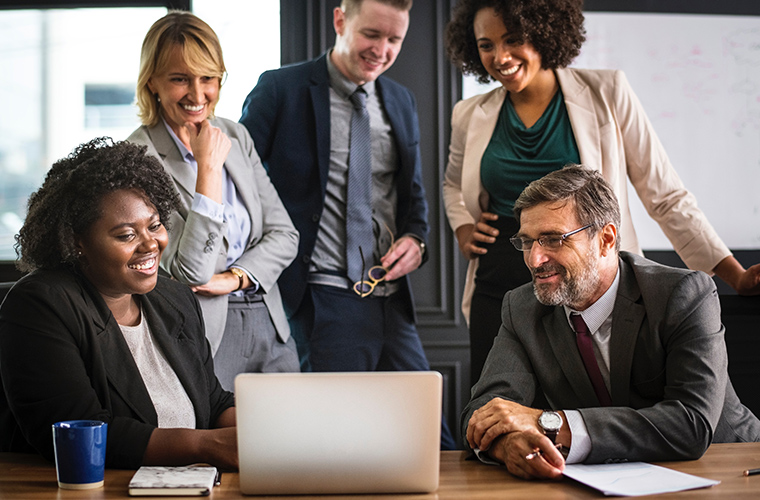 The second step is roadmap generation, or refinement if a roadmap already exists. The roadmap serves as an outline of suggested effort. I make sure this effort gets done. Roadmaps often have milestones, task overviews, and user stories.
Set Goals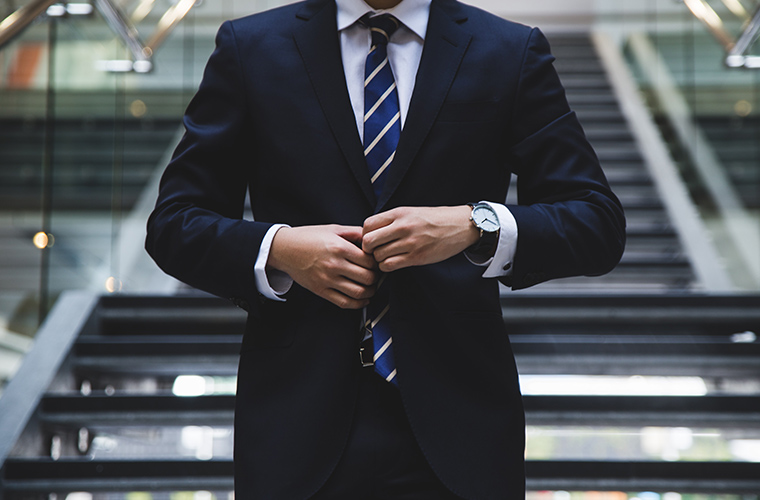 The first step is onboarding, where I learn more about any existing structure, set goals based on your input, and gain access to systems. Goal setting is critical. A goal can be a single deliverable over a defined timeline or it can be multiple deliverables over an extended period of time.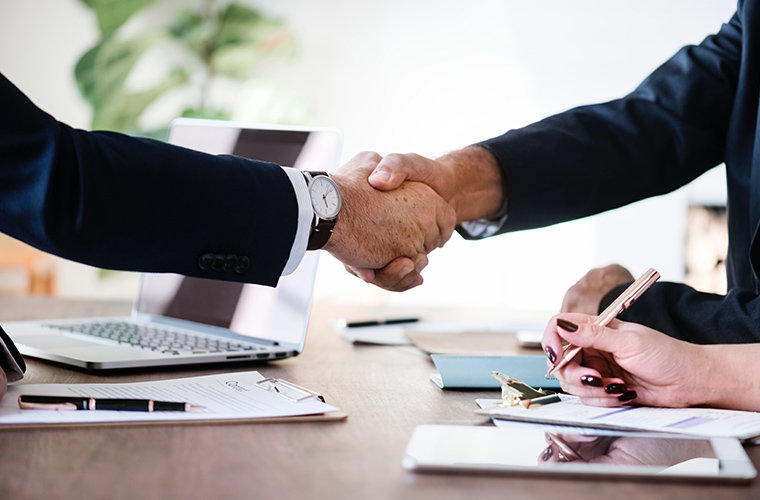 Few in the technology freelance sector offer a service like this, so let me talk specifically about what an outsourced CTO service looks like from a clients perspective:
It starts with you identifying a NEED – A need you have for skilled participants to help launch a product or service, or a need you have for trusted partners to be available to you as projects evolve. Regardless if your need is specific or general, you are here because you want high calibre talent to help solve problems and fill voids, and you think a freelance effort might be more preferable than a direct hire. 
Head hunters have access to talent, so you could use them, but you know in your heart of hearts a lot of talent will go untapped if you stick with only a headhunter or staffing firm -so you turn to your friends, peers and the internet to search for talent.
Most clients are referred to me, others find me online via search. Regardless of how you found me, you possibly just found someone who can help you address your needs, many of your needs. You think to yourself after reading a bit on this website that: "Chris Borgia seems to have experience in so many of the things we need help with", and you might now want to know more about how I can help but a website alone is now not enough to connivance you, you want to talk to a real person.
To dive deeper, and see if I am a good fit, the first step is to schedule an initial meeting. If we both decide I can be a good fit for your project, I ask you to purchase the first few hours of no commitment consulting so I can get started working with you or your team. If all goes well, you can purchase another block of no commitment time to continue, or we can move you to an ongoing effort. 
Time spent on your project is reported with my time reports. You always have access to these reports. They show a per minute accounting of what I have been doing to help meet your projects needs.
When To Consider Hiring Me
Considering hiring me if you feel you need a c-suite level technology professional aligned with your business interests but are not yet ready to a hire full time CTO. The average salary for a CTO is $185,000 a year.

Considering hiring me if you often find yourself working on digital or web-based projects and want a trusted partner you can rely on to help navigate and address any issues or questions that arise.

Considering hiring me if you need a wide range of web and digital specific task completed, but would prefer a single point of contact to perform and manage that wide range of tasks instead of many practitioners.
Show more
Show less

All Sectors
From hospitality and travel, to finance, healthcare and retail
I can be resourceful in any industry.

Technology Sector
From websites and mobile apps, to servers and consumer electronics
I can wrangle those zeros and ones.

Nonprofit Sector
From kids and mothers, to the disabled and poverty stricken
 
My rates are cut in half for non profits
Start with a few hours to test the waters

Reduce or drop next months hours at any time.

All effort is conducted on your owned accounts

Continuity Documents created to help ensure I am replaceable

100% transparent, with per minute accounting in time reports
EFFORT DONE WITH DISTINCTION
"AUTHENTIC & HE DELIVERS"