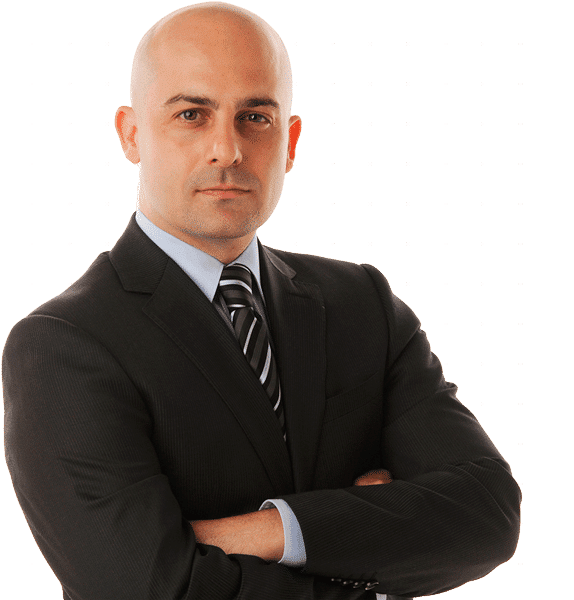 Maximize ROI and punch above your weight online.
I work by the minute and help across a wide range of needs: Development, Design, Marketing, SEO, Strategy, Integrations. If you love the results, keep me around long term to gain continuity.
Freelance Digital Strategist
As your project evolves we might need to hire a designer, developer, SEO agency, or marketing firm, but those teams tend to come and go. It's useful to have constant. I help retain value without breaking the bank.
As your project grows you might be faced with unanticipated challenges. An experienced multidisciplinary like me can help you address challenges quickly. I can act as a practitioner or a manager. Saving you time.
As your budget shifts, you might be in a position to allocate a lot more or a lot less towards the various digital effort. I help pick systems and processes that maximize return on investment and minimize losses. Saving you money.