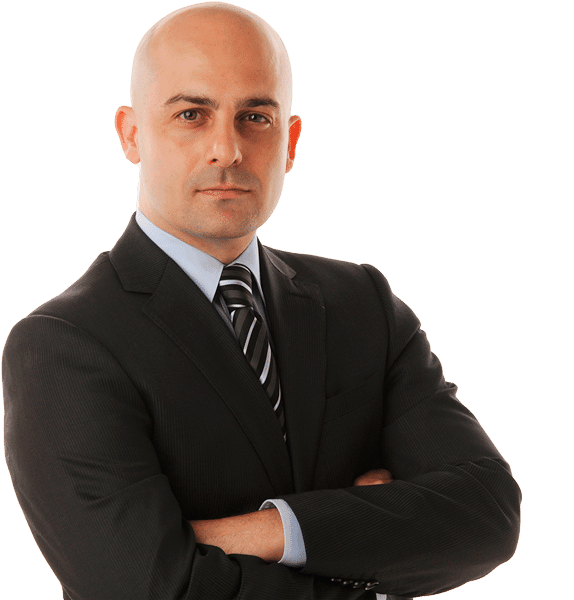 I help businesses leverage technology, People and Processes to Achieve Goals.
Constant: As your projects priorities and resources shift we might need to hire a designer, SEO agency, or marketing firm but those external teams come and go. It's useful if you have a constant. Someone with situational awareness across all effort and over longer periods of time. I can be your constant.
Flexible: I can help assign others to perform tasks and hold them accountable for their work, or if it's more efficient I can do the work myself. Keep me around long term, or pause me. Add minutes to your account as needed. Flex Minutes do not expire. Being flexible to help fit your needs is a core trait. 
Value: You can ask me to find and fill voids on my own, or ask me to help deliver on goals you have already enumerated. You can ask me  to help ensure resources are allocated for maximum gain, or if selected technology systems are best suited for the businesses needs. Providing value is a core trait. 
Any business owner or entrepreneur who is looking to leverage the internet or technology to meet goals. If you need a web presence or have a web presence; If you sell things online or need SEO, Marketing, Design, or Development. I can help. Simply want another dependable person in the room who can contribute to success, I do that too.
Freelance effort for hire, from a single person -Chris Borgia. Available now and in the future, to help contribute towards your business needs.
How long would you be available to help?
A day or a decade, really up to you. No contracts.

Be optimistic with me as your
consultant

Be assured with me as your
Website Manager

Be on track with me as your
Project Manager

Be consistent with me as your
Process Architect

Be lean with me as your
Void Filler
I have been helping businesses, governments, and individuals leverage technology and the web since 1998. With first-hand professional experience in a wide range of disciplines, including Development, Design, Marketing, SEO, System Integration, Server Administration, Online Security, Content Development, Internet Protocol, Relational Databases, User Interface, User Experience, and Project Management.
In 2015 I obtained a Masters Degree in Management Information Systems with a focus on Website Management.
I combine an intimate understanding of full-stack web technology with business acumen, stellar communication, rock-solid reliability, and unwavering integrity.
In Short: I am a single source of freelance talent that can address a wide range of needs, accounted for with time reports down to the second.