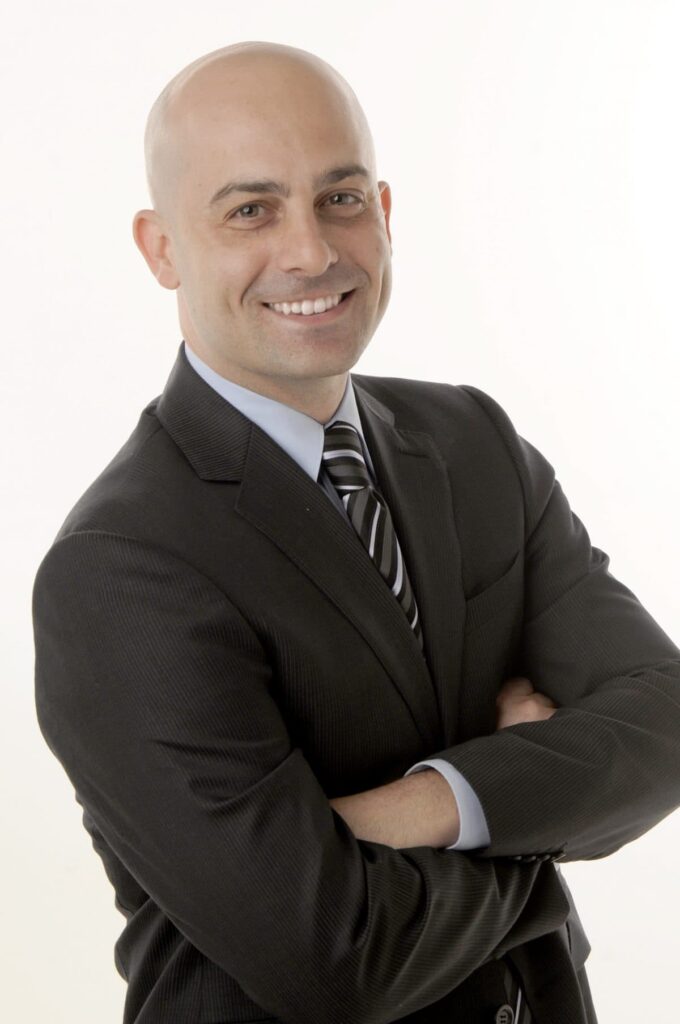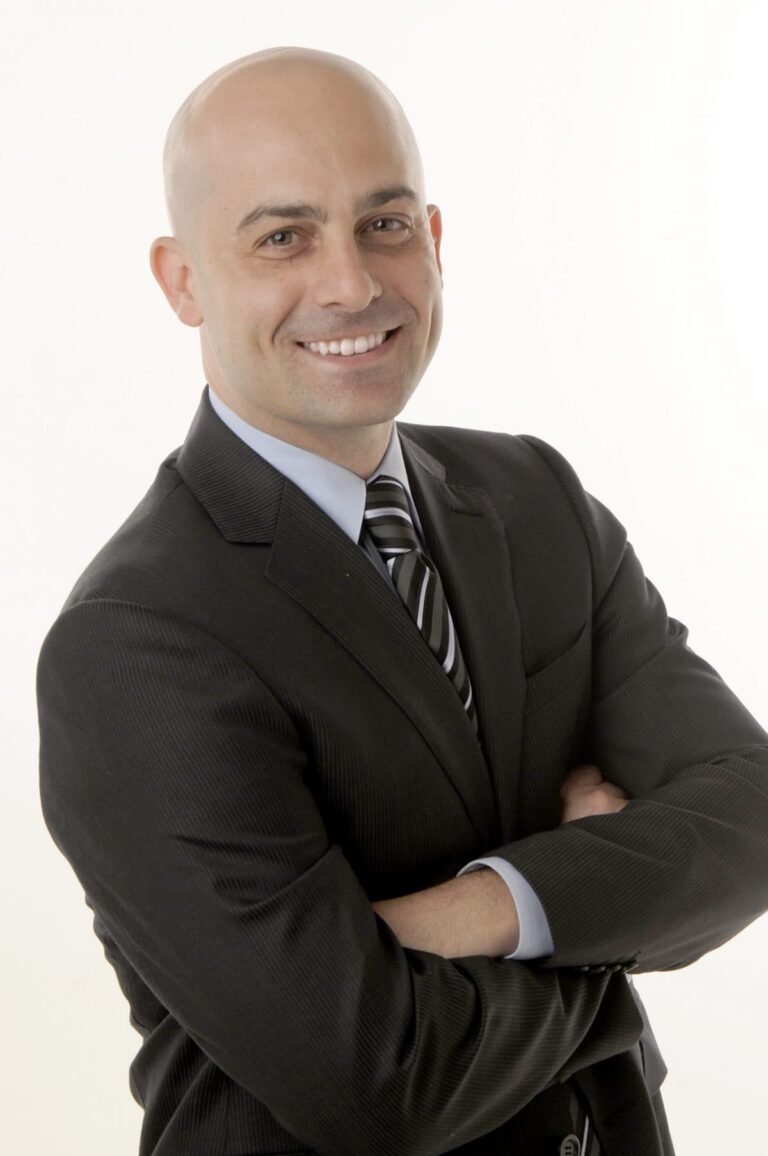 We meet via phone or online meeting at the time you request.
You tell me about your project and goals.
I point you in the right direction; if I can help directly I tell you how, with a bit of expectation management. 
Real human contact from an online professional… YES!
I get it -talking direct has become less common. I love computers as much as the next guy, but in my experience, if someone is not willing to pick up the phone, it's doubtful they'll be motivated enough to get real work done with me. So, I require a call for new clients. On our call, I can address any questions you have, and together we can figure out if I'm a good fit. Let's skip the back and forth emailing and jump on a call. Find a time that works for you here: