Chris has been helping businesses, governments, and individuals leverage technology and the web since 1998. In that time he has gained first-hand professional experience in a range of disciplines, including: Web Development, Design, Marketing, SEO, APIs, System Administration, Security, Content Development, Networking, Databases, User Interface, User Experience, and Project Management.
While not currently a full-time developer, Chris has been coding for 20 years. If he needs to quickly solve an immediate development need, he can, otherwise he can effectively communicate with developers to help ensure quality code is delivered.
While not a full-time designer, Chris he has been designing for 22 years. If he needs to quickly solve an immediate design need, he can, otherwise he can communicate with designers to create high quality and impactful design.
While not currently a full-time SEO Specialist or Marketeer, Chris has been efficiently leveraging organic and paid search for over 10 years and is a certified Google partner who has driven tones of converting traffic via pay per click.
From the full stack web, marketing, strategy and project management side of things to the "we need talented people on this project with us" side of things; clients onboard Chris because he delivers!
Maybe he can help you? Book 20 minute call.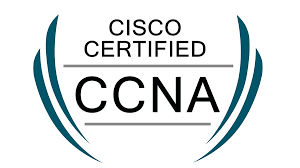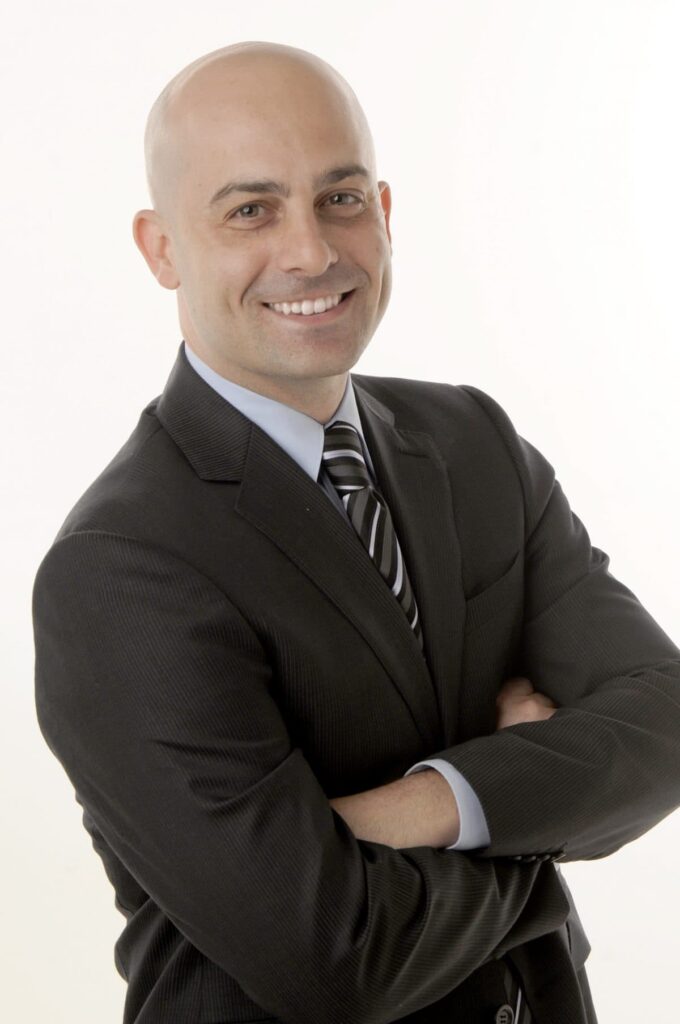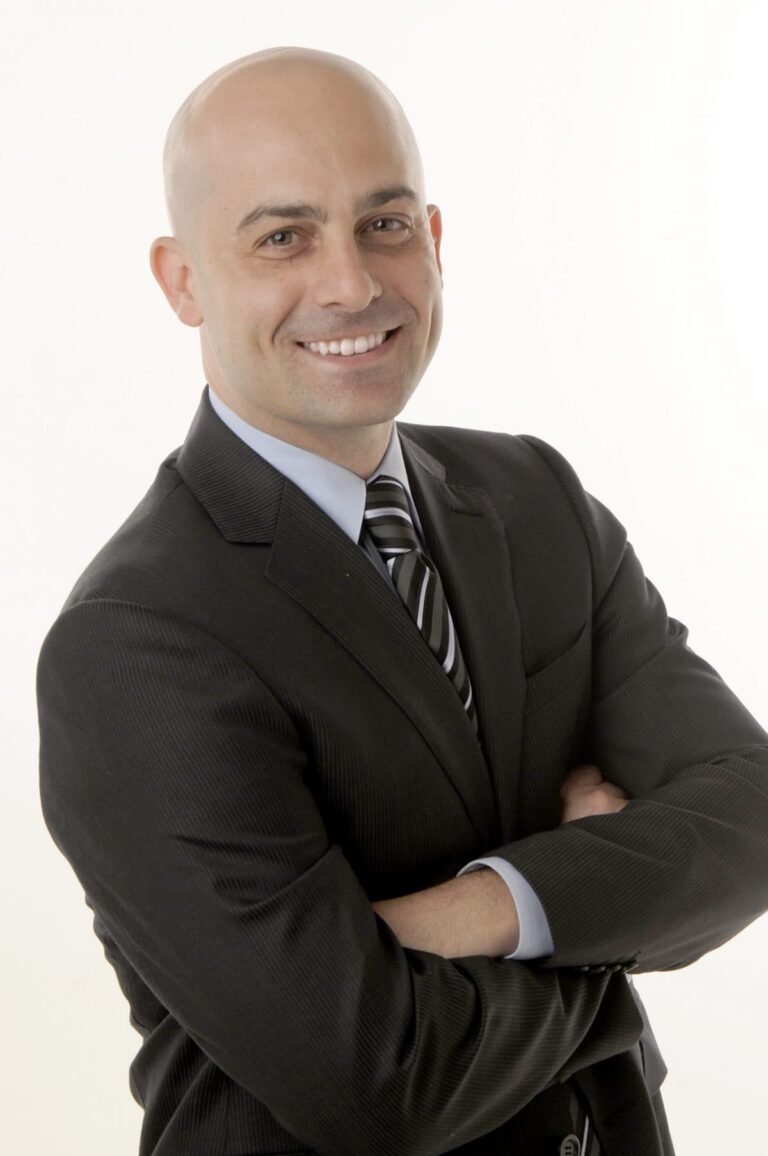 Every action, task, and report I will help you with is conducted in the context of your business goals. I help find voids that if filled add value and get your closer to your goals.

Every technology, tool, and process used for productivity is on my radar. I will often have first hand experience with your entire tech stack, or else I can easily get up to speed.

Every client, practitioner, partner and stakeholder I speak with, come from different backgrounds and have different motivations. I can easily interact with and speak the language of programmers, marketers, designers, staff and executives.
Effort Done With Distinction
Most business owners will tell you they have "a guy". A guy they turn to for any online effort or technical need. No outrageous fees, no surprises; a consistent partner to help set expectations & deliver. I'm that guy.
Chris was professional, easy to understand, and kind. He was able to solve my issue very quickly when I thought it was going to be a major fix. I am thankful to have found someone who knows what he is doing and gets right into it. Without a doubt I would recommend Chris Borgia to anyone.

Noi Boutique
23:57 16 Jan 22
Chris was (and remains) a delight to work with. He helped me navigate through some challenging choices for my business's online need, so far so GREAT! thank you Chris -highly recommended.

My Realtor Joann
15:25 18 May 21
An absolute professional and innovative company that has saved my companies website on several occasions. Can't thank the team at Techtegrity enough!

David Bush
16:47 17 Sep 20
As a nonprofit with a limited budget, Chris has been a valuable asset with technology and the internet. He helps us online and with email, and is always reliable. A good communicator and a great addition to our internal staff. It's nice to have someone to turn to for help with the more difficult stuff.

Global Empowerment Mission
15:31 10 Dec 19
Chris is reliable and always there for us when we need him which is great for our business -- seems like every year we keep coming back for him to help our teams. Must be 6 plus years so far. highly recommended He's help us save money, make our sites faster, fix issues with new sites, setup reporting fo r marketing - probably a lot more. just everything. thank you Chris.

Bemka House of Caviar
15:49 10 Aug 19

Iron Twins
22:45 14 Feb 19
Thank you. For all that you do to help with the online effort.

Pamela Del Hierro
22:44 14 Feb 19

C Recovery
19:07 01 Feb 19
Reliable and good. really good. if you need consulting for web projects and or digital effort in general, Chris is an awesome resource to have on your team.

Funnel Web
23:33 29 Nov 18
We had a crazy idea to completely overhaul our PTA website with only about 10 weeks before school started. Chris put our worries at ease and helped us every step of the way. We were up and running before school started and he made the whole process super efficient and seamless. We highly recommend his team!

Julie Camunas
00:49 19 Sep 18
With Chris's help we fixed many issues with our website, seo and ads. It has been 2 years now, and each week/month he is there to help. It's refreshing to not have to hear the word "no" or "we cant". Chris can!

Smart Cover
18:56 18 Sep 18
Thank you Mr Borgia. Very few can come close to how dependable and trustworthy you are thats rare in Miami or New York.When it comes to technology or the web.. or just brainstorming -it is reassuring that we can reach out to you.

Thank you for donating your time and helping us Chris

Lotus House
20:18 03 Sep 18
There is nothing more important to me than my clients and my business. I solely trust my business function to Borgiaco. There is no one more knowledgeable and dedicated to my personal and business success as Chris Borgia. From consulting to full project management he just gets the job done so I can get the job done! A blessing to find a reliable expert and true professional!

MEDIA SQUAD
00:35 31 Aug 18
I've worked with quite a few professionals in the web space. There's only one that I feel safe recommending to my clients. Having worked to completion on multiple projects with Chris, I can honestly say Borgia & Co. is the first call I make on a challenging new venture.

Aaron Rentfrew
03:14 17 Aug 18
Borgia & Company for the win! Time and time again. Search Engine Stuff, web stuff, general consulting, google account management, all those little things you must do to make sure your online effort goes well... Chris can help!

Postcards TM
11:43 06 Apr 18

Crate Miami
01:07 26 Jul 17

Ultra Bahmadi
14:08 10 Jul 17
Chris Borgia has been helping us manage our website and digital effort for over a year. He's great at communicating and setting realistic expectations, and he has a lot of experience in the space so when we have a challenge we know he can handle it.If you're looking to get things done online, and within time and within budget, you found your man.

Freedom From Addiction
19:20 06 Apr 17
Chris Borgia is an outstanding developer and digital business strategist. We've had nothing but great experience working with him in terms of communication, delivery and follow-through on a lot projects we've either put off or struggled with for years because we (mistakenly) thought it would be too hard or too expensive to do it right. Unlike a lot of these one-trick tech companies we've used in the past that basically push one product or system or approach on you for some outrageous upfront price, Chris helped us create our own plan of action that was customized to our business strengths and constraints that has since paid for itself 10 times over! We highly recommend BorgiaCo for anyone wanting to up their digital game!

Chris Ketchledge
22:02 20 Mar 17
I have first-hand professional experience with many modern technologies. A sample from recent effort:

Recent tools I've used to help clients:
I am comfortable in all operating systems: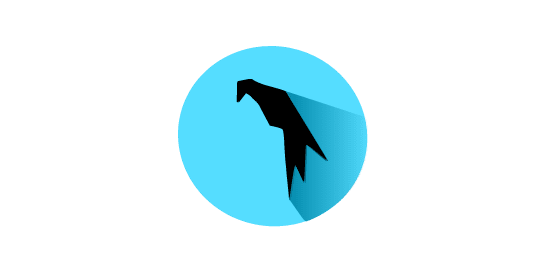 Along with the 20+ years experience, I also have a masters degree in management information system and a few certs: