BE ASSURED WITH ME AS YOUR
Be assured when you have someone like me to maintain site availability, manage practitioner effort and launch new initiatives as your Webmaster.

BE ON TRACK WITH ME AS YOUR
Set goals, track effort, and report on progress; it's what I do.


BE CONSISTENT WITH ME AS YOUR
Review resource allocations and find savings; it's what I do.
I find areas of opportunity for you, then I help deliver on them.
When you buy time I help with any and all website needs, flexible and fair.  This is my signature service and the most popular. Add time to your account and I can be leveraged as needed or on demand, for website strategy, user interface design, user experience design, digital marketing, technical SEO, local SEO, web development, database management, process architecture, and website project management. As I work, I subtract minutes from your account. The process repeats as long as you are happy with the results and time remains in your account. Price starts at $165 a month.
I Help with Web Development

I Help with Search Engine Optimization

I Help Management Internal or External Talent

I Help With Content Creation and Management
Based on your industry, I help deliver a user experience and user interface that converts.
Based on your sites functional needs, I help make sure the codebase is high quality, modular, testable.
Based on your business needs, I help provide solutions and define goals.
If traffic is needed, I help drive it through organic means or pay per click.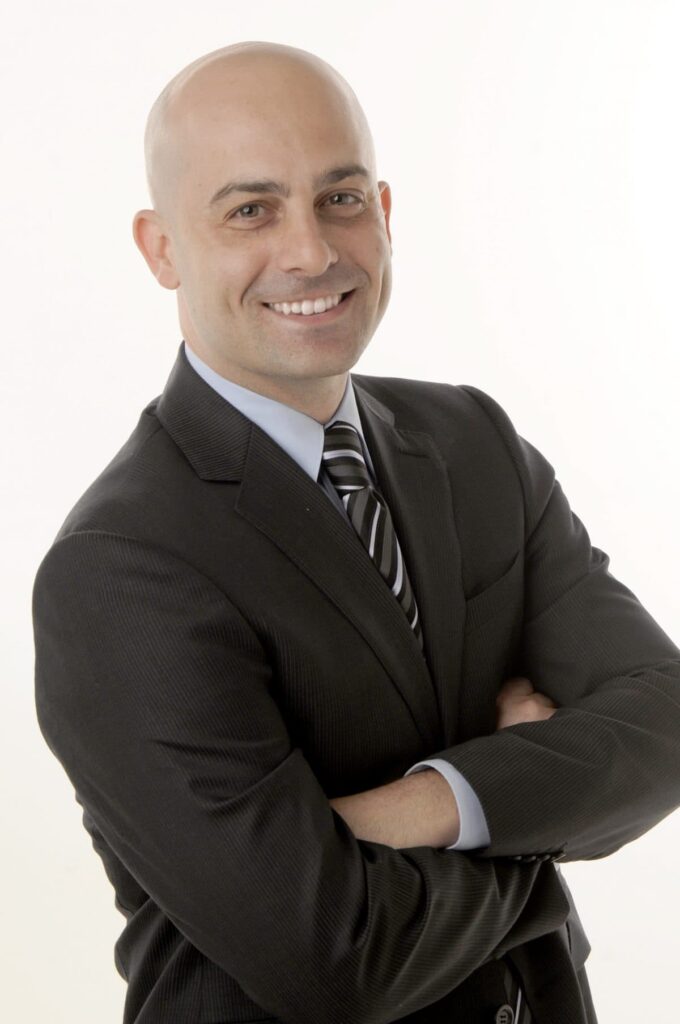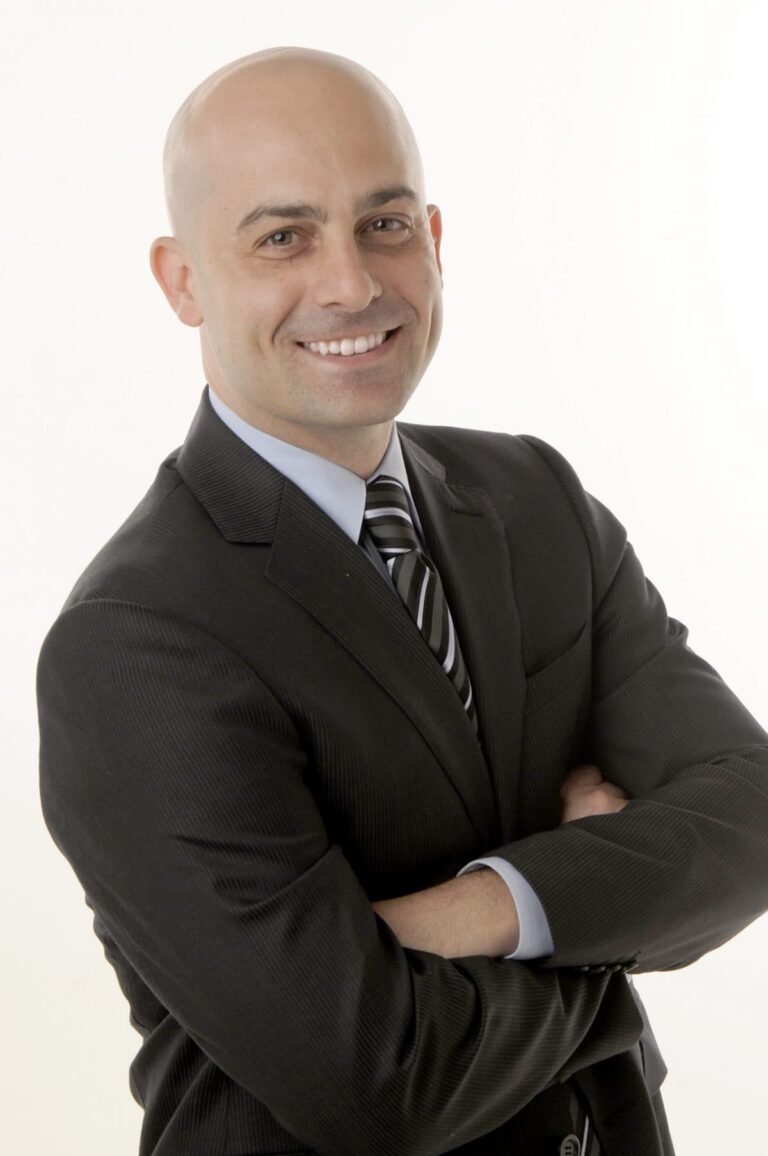 Powerful Combination fo Value and Experience in Website Mangement
At my core, I am a problem solver with a positive attitude and strong work ethic. Add 22 years of technological and managerial experience and make it available via freelance effort, and you have a powerful combination of value, experience, and problem-solving available for hire.
The technology and services I often use to help my clients: