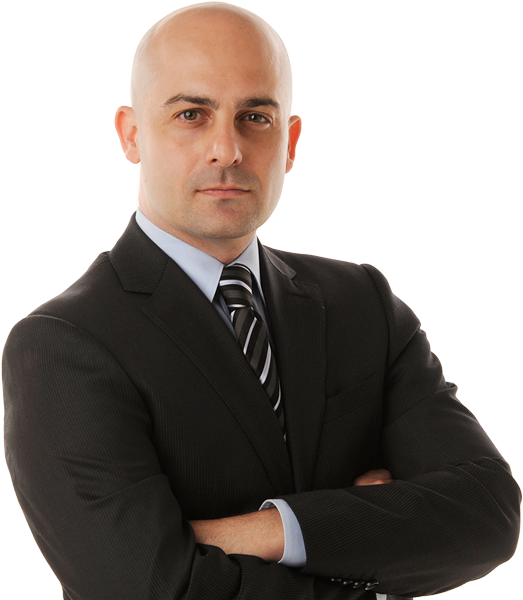 One product (my time), many services…
CLIENTS HIRE ME TO ALLOCATE

TIME

 AND PERFORM A RANGE OF  

TASKS 

TO HELP MEET BUSINESS NEEDS.
You request a max commitment of time and over the weeks and months ahead I use that time to meet goals. I use technology and tools to help communicate and execute on project management, data, marketing, web and other digital assets. I become aligned with your business needs and work toward meeting objectives. With me by your side, your project gains additional brainpower and experience. I plan, I track, I follow through and report. I find voids and I fill them. If you like the progress, I keep at it. 
At my core, I am a problem solver with a positive attitude, strong morals, and high integrity. Add 22 years of technological and managerial experience on-top of that, and make it available via freelance effort, and you have a winning combination of value.
Some of what I do on a daily basis for myself and clients:
Tradecraft
TOOLS I'VE USED IN THE LAST 12 MONTHS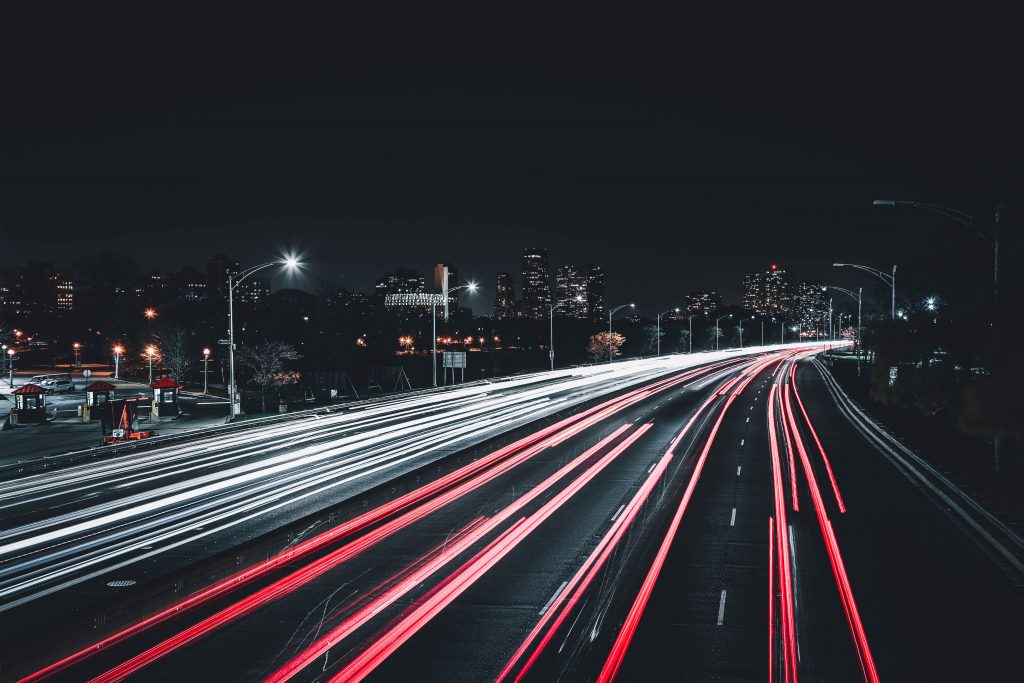 CONSULTING
_
CONSULTING
Listening, offering solutions, finding voids and filling them…
Clients often hire me because they have an immediate need I can help deliver on. Over time, they tend to keep me around because of the value of my efforts in general and across several verticals.
If you're looking for an increased edge in today's competitive online landscape, you know where to look: your people, your processes and your systems.
Hire talented people who aim to excel at what they do;  reward them, and find ways to give them a sense of ownership in terms of their efforts and inputs. And you will grow.
Make sure your processes are refined and reflected on regularly. Consider having outside people like me come and give you a report on what they see. And you will grow.
Use best of breed systems where they matter most to your business. Know what systems can perform what tasks, and at what price relative to similar systems. Do NOT lock yourself into any one system. Stay flexible. And you will grow.