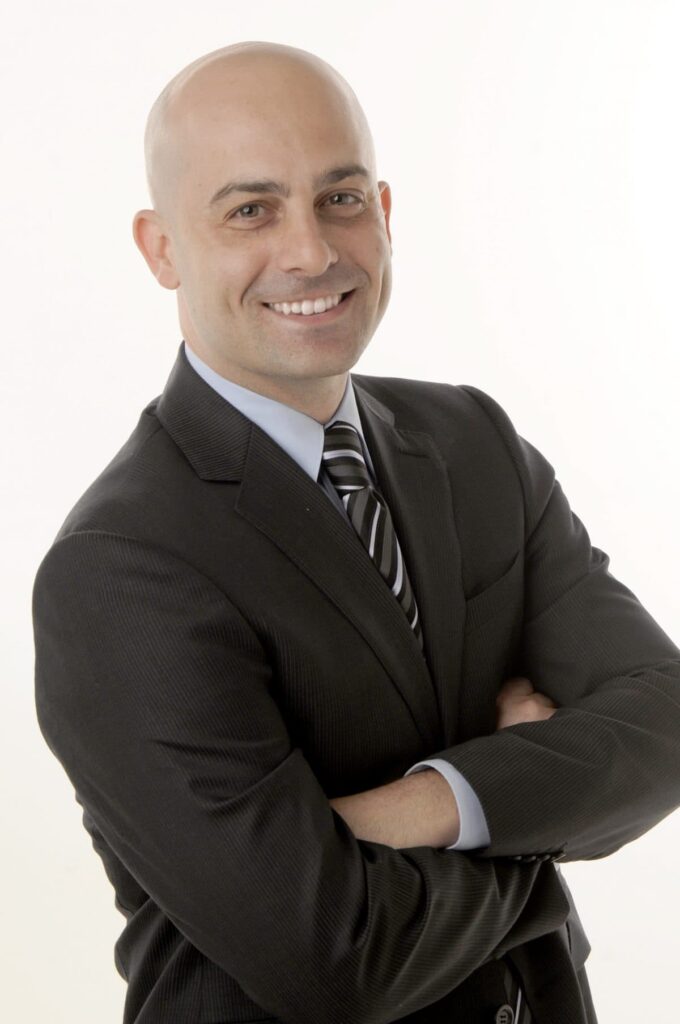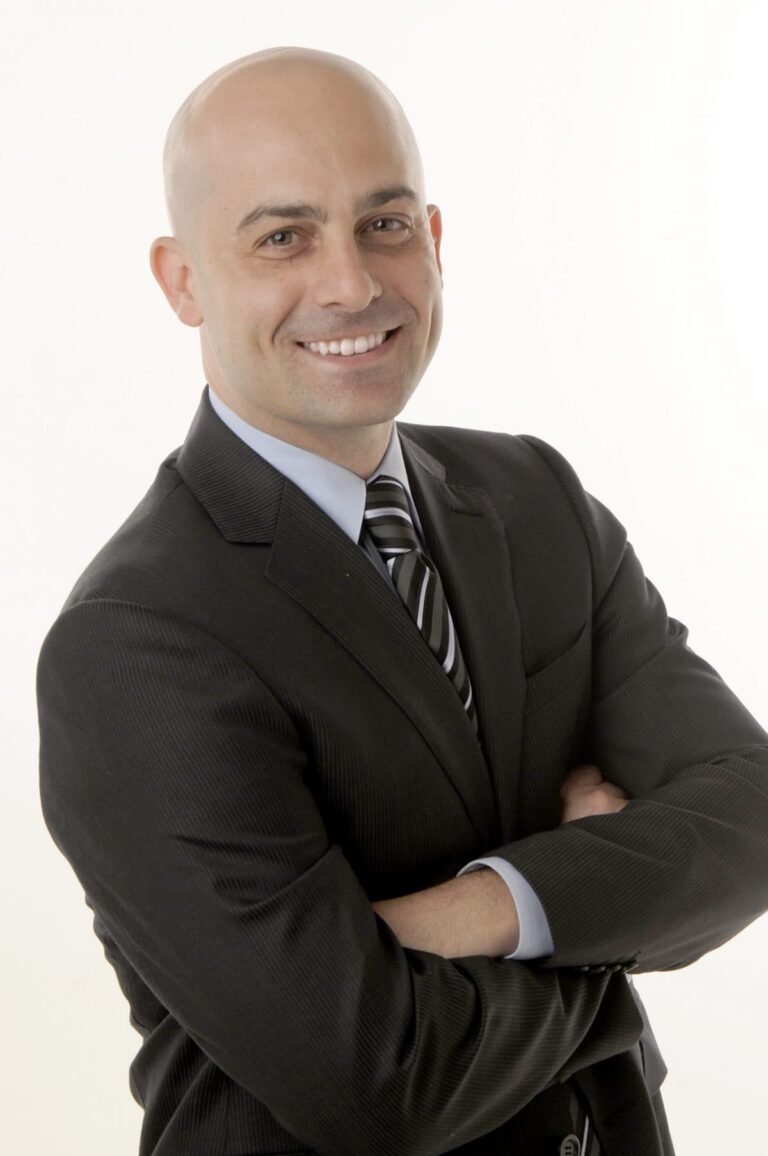 I SELL EXPERIENCE & TIME
YOU ALLOCATE

 

TIME

. I PERFORM

TASKS.
You set a maximum commitment of time and I subtract time from your account as I work. The process repeats as long as you are happy with the results and time remains.
I use technology and tools to help communicate and execute on strategy, project management, seo, marketing, user interface design, user experience, web maintenance, and other digital efforts. I become aligned with your business needs and work toward what we define as your business objectives. With me by your side, your project gains additional brainpower and experience. I plan, I track, I follow through and report. I find voids and I fill them. I act as a thin layer that manages and accounts for the efforts of others, and when required I can also be relied upon to perform the work.
At my core, I am a problem solver with a positive attitude and strong work ethic. Add 22 years of technological and managerial experience and make myself available via freelance effort, and you get a winning combination of value you can maybe hire and keep around to help.
Some of what I do on a daily basis for myself and clients:
Show more
Show less

BE ASSURED WITH ME AS YOUR
Be assured when you have someone like me to maintain site availability, manage practitioner effort and launch new initiatives as your Webmaster.

BE ON TRACK WITH ME AS YOUR
Set goals, track effort, and report on progress; it's what I do.

BE CONSISTENT WITH ME AS YOUR
Review resource allocations and find savings; it's what I do.
Tradecraft
TOOLS & SYSTEMS I'VE USED IN THE LAST 12 MONTHS