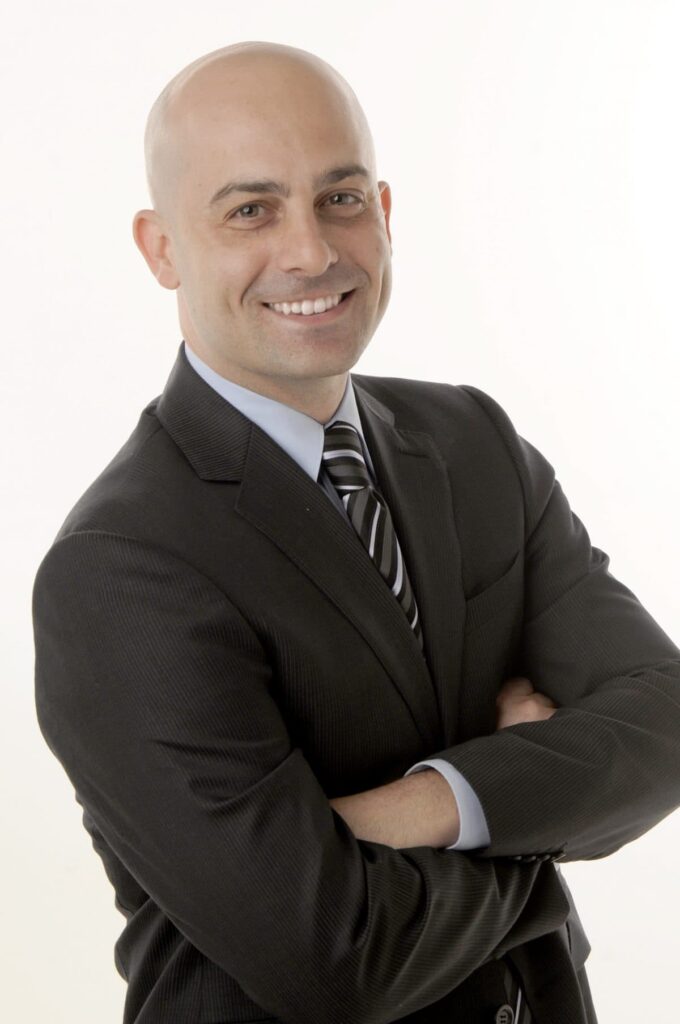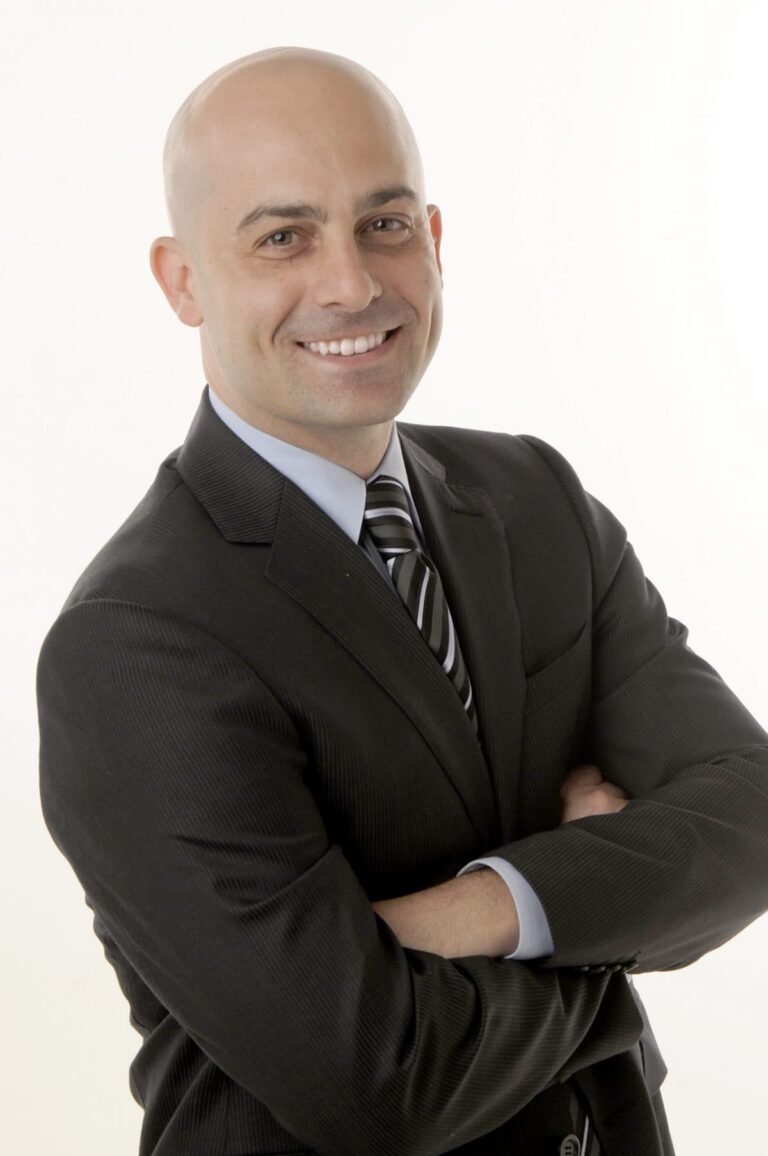 Maintain site availability, manage practitioner effort, launch new initiatives.
When clients hire me to be their professional webmaster they gain a single point of contact responsible for the quality and uptime of their website. As your webmaster, I can be relied upon for input, guidance, and broad situational awareness over extended periods of time. When required, I can resolve programming issues, edit content, perform system updates, enhance a design, integrate an application, conduct SEO and help ensure marketing efforts align with business needs.
The deliverable of my webmaster service depends on the goals of your website and the time you allocate for the webmaster effort. The most valuable role I fulfill as your webmaster is that of long term caretaker. I become a consistent and reliable partner who manages the website at a fair and predictable price month after month. I know the ins and outs of your site, I know who touched it last, I know its secure, I know its weaknesses I know its strengths.
If you're looking for a manager of your website to help you maintain your web presence and meet the expectations of today's web-savvy consumers, consider hiring a flexible professional webmaster. Then keep them around month after month to help with various effort as needs come and go so you can stop the endless cycle of inviting new talent in to help, who then disappoint and disappear.
Need someone who you can rely on for quick fixes and no drama, time on the clock with me means any issue at anytime can be addressed quickly.

Want to rest assured your website is meeting users needs and functioning as intended. I can help

Need to make sure someone is keeping an eye on the uptime and security of the website. I can help
Looking to bring in a new SEO team to help but dont want to hand the full set of website keys to them because you've hired others before, and its pain to hand over control then take it back. I can help.

Having a hard time managing long term goals because your stuck on a legacy Content Management System, I can help.

Is your website slow to load and your users are bouncing? I can help
When you put time on the clock for me to be your webmaster I maintain the site, mange practitioners and help launch new initiatives.
"60 minutes a month for ongoing care and attention is often better than hiring a new agency every other year to upgrade your site" – Clients hire me as webmaster for continuity and peace of mind. 
Maintain
Hire a professional freelance webmaster like me and gain a single point of contact for all matters related to your website
Manage Effort

Most websites require effort from Developers, Designers, Copywriters, System Administrators, SEO Specialists, Marketing Teams and Project Managers. As your webmaster I help find, hire and hold accountable this effort.
Launch

Stagnant websites lose their appeal if not refreshed and refined from time to time. With me as your webmaster, I help launch new initiatives, and since I would have an ongoing and initiate understanding of the site, launches go smoother.
Time Reports For Webmaster Effort


MAINTAIN: As needed I check on the online assets to ensure smooth operation. When I check on your systems I start a timer. When I stop checking on your systems I stop the timer.

ACT: When I act on behalf of your websites interests I start a timer. When I stop acting on your behalf I stop the timer.

REPORT: I evaluate and analyze goals. You are informed of the progress using various reporting tools. When I report on behalf of your interests I start a timer. When I stop reporting on behalf of your interests I stop the timer.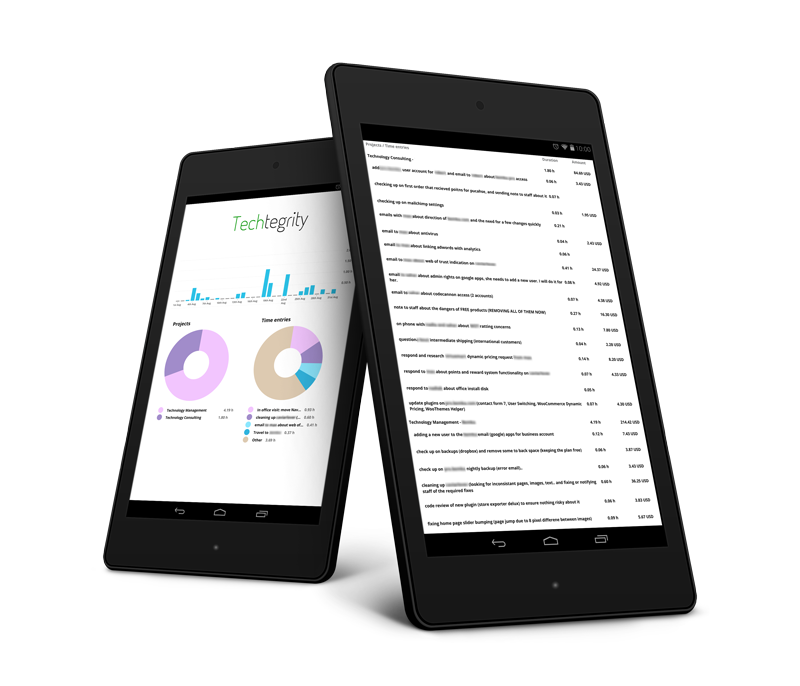 More About My Time Reports
Clients put me on a retainer and request services as needed or let me find areas for improvement on my own.  Time Reports are a critical aspect of our early relationship, as they help build trust and provide insight into where assets are being allocated. At all times, and for all durations time is: tracked, reported, and billed with integrity.
For new relationships, the time reports help to establish trust. As the relationship grows, trust and integrity become less of a concern and reports become little more than a record of effort.
Every second of time is noted on the time report. Thinking, acting, reporting, communicating…  all be accounted for and noted. See below for an example.
Some months will require more effort than others when time goes unused for a month it rolls over into your account. You never loose time.
Brainpower By the Hour with Integrity?
YES and NO…
YES: I am proud of this little marketing line; and yes, it is my brainpower and experience you are paying for when you hire me as your webmaster; and I do put integrity ahead of profits. But..
NO: You are not getting brainpower by the hour, you are getting billed by the hour and getting brainpower as needed throughout the month. A few minutes here, a small chunk of time there…
So the slogan should be more like:
Brainpower Billed by the hour with Integrity
and Per-second Interval Time Reports

BE ASSURED WITH ME AS YOUR
Be assured when you have someone like me to maintain site availability, manage practitioner effort and launch new initiatives as your Webmaster.

BE ON TRACK WITH ME AS YOUR
Set goals, track effort, and report on progress; it's what I do.

BE CONSISTENT WITH ME AS YOUR
Review resource allocations and find savings; it's what I do.