As a project manager, I can be relied upon for the planning, procurement, and execution of a project. I help define scope, start times, end times and deliverables.
Project Management is being introduced as a separate service upon request by a few clients. I plan to offer more details on this page shortly. Please check back in a bit for details or reach out to me for more immediate needs.
When clients put time on the clock, they can use me as a project manager and gain ongoing management for any project.
Define ScopeI help make sure the scope of work is understood.

Create TasksScope is broken down into tasks

Assign Responsible PersonI help Hold people accountable for the tasks assigned to them.
For project management, the deliverable varies. Often it starts with a custom kanban board or scrum board, whereby you and your team are invited to collaborate. We create tasks, assign responsibility and define scope.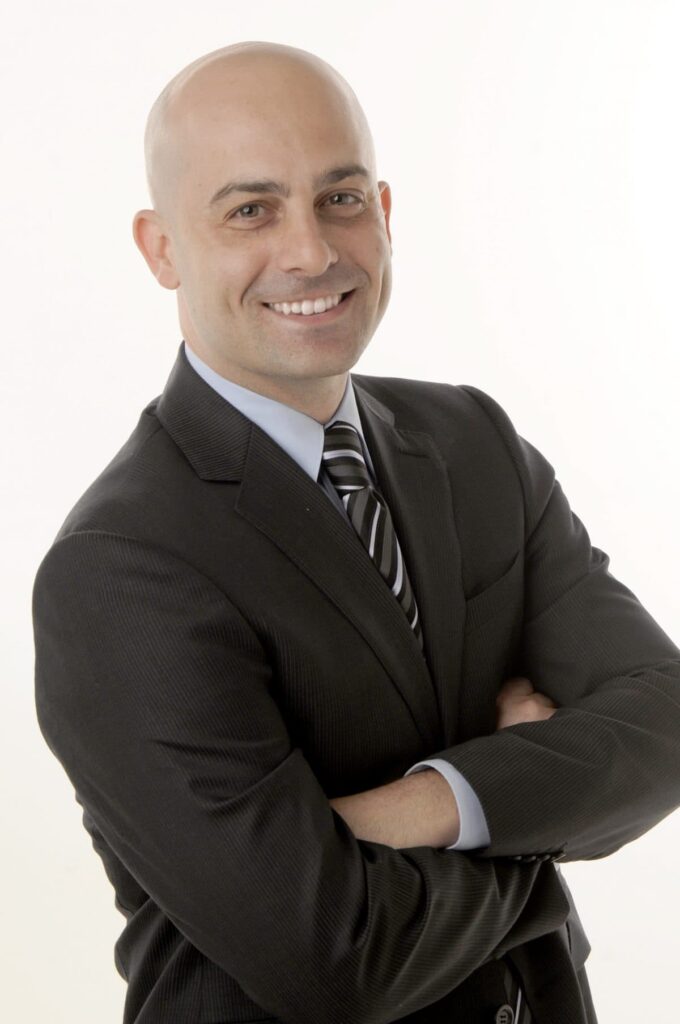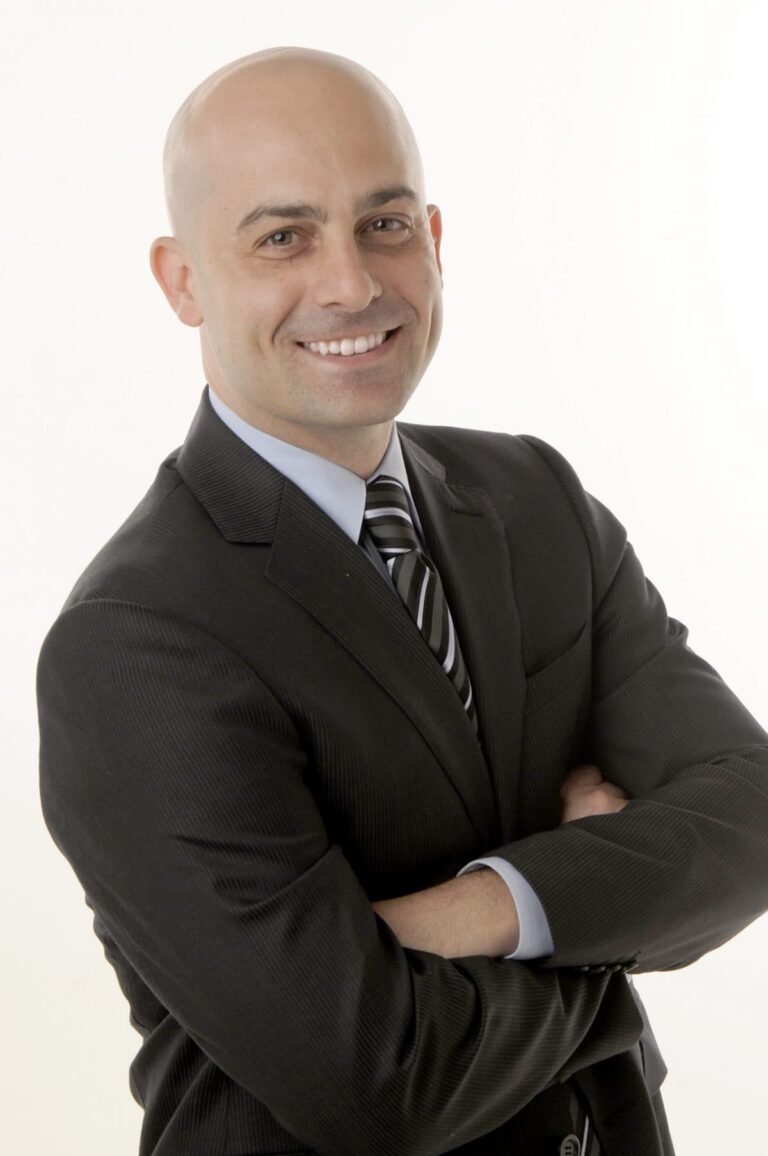 Need to make sure your team is handling leads in a systematic way. I'll help define the process.

Want to ensure your content writers use best practices for SEO when they write and publish their content. I'll help set the standards.

Need to setup a marketing funnel and want to make sure the details of the funnel are througly defined and configured correctly so you have maximum gain from your ad spend. Let's do it!