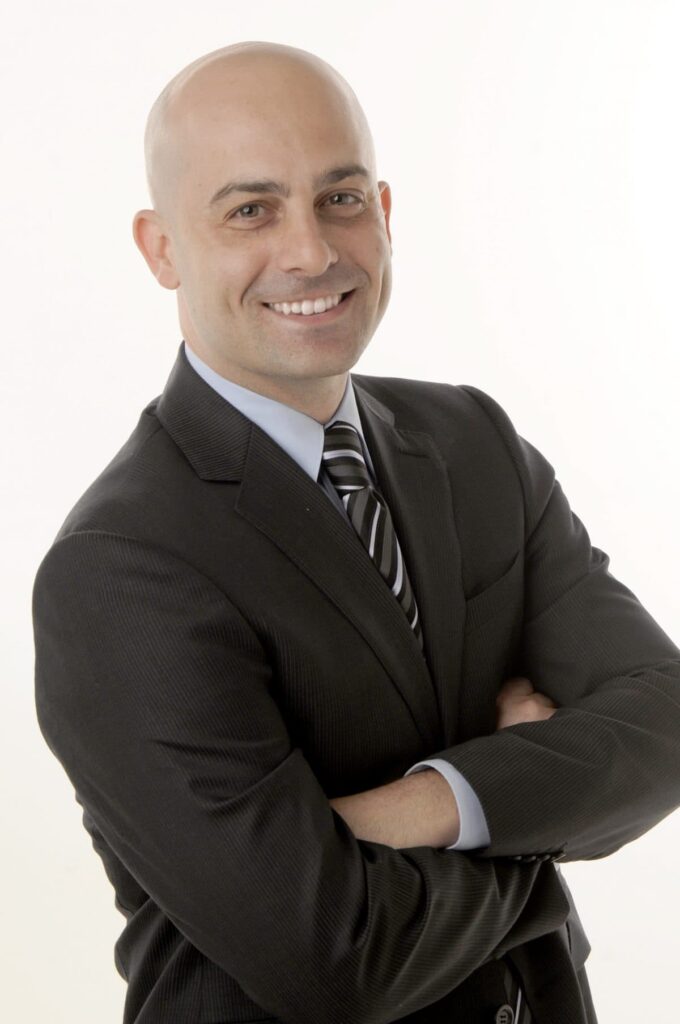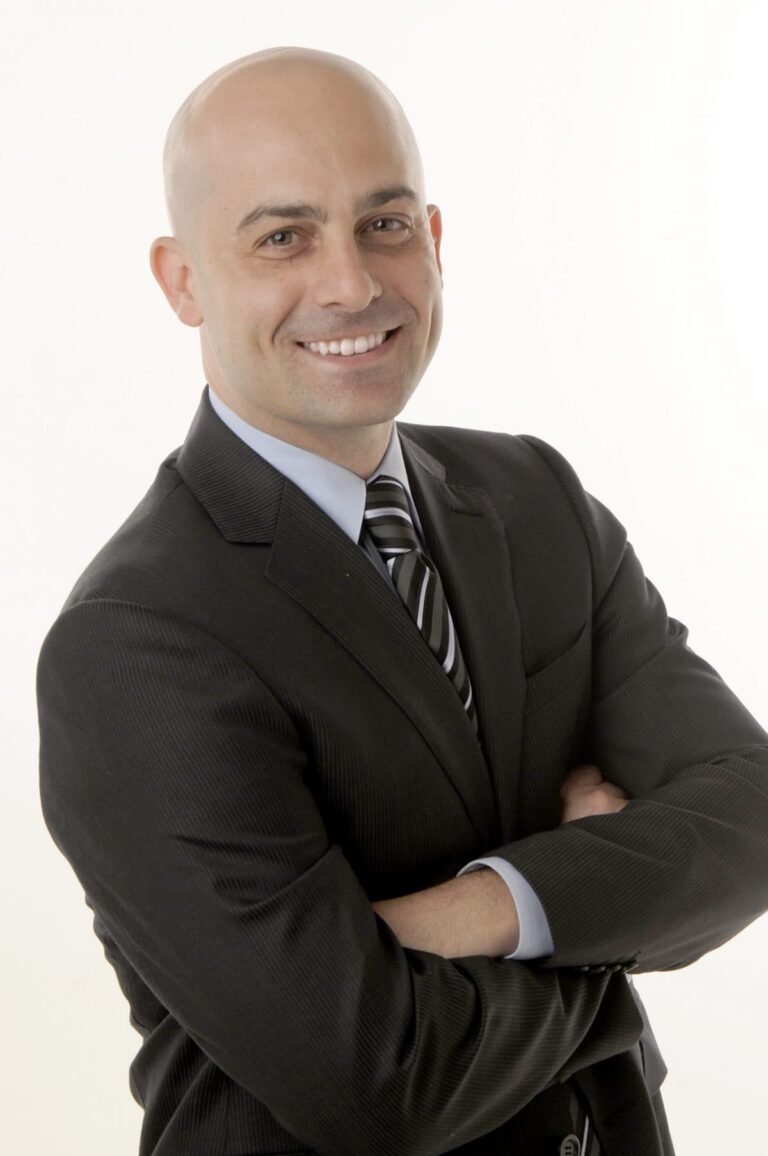 More efficient than a robot worker
Nothing beats the flexibility and efficiency of my Flex Minutes. With this approach, every second of my effort is accounted for in your time reports. Per second accounting is the most cost-effective and transparent way I can help you. I am so confident that once you see your time reports that you will agree, that if not, I will refund you 100% of any unused time.
To start our relationship buy Flex Minutes as needed or sign up for Flex Minutes Monthly.
Add time automatically or as needed.Some clients like ongoing effort each month with automatic billing, others prefer to add time as needed at their own pace. The choice is yours.

Always a way forward, any need.No mater how difficult, unique or new your request, I can help resolve it. I take great pride in addressing challenges through resourceful means.

Keep me around long term without breaking the bank.My price point is $150 a month. With it, you can keeps me around month after month without a large financial commitment. Many other providers require much larger monthly compensation to stick around. Not me. My business was designed to lesson the burden and reduce the cost, for the fundamental need I help provide: consistent, reliable and trustworthy ongoing help.

THINK: After a review of the challenges I assess how best to leverage technology to help reach your business goals. When I think on behalf of your interests I start a timer. When I stop thinking on behalf of your interests I stop the timer.

ACT: Thought without action has no impact. Throughout the month I will perform work to help you meet your goals. When I act on behalf of your goals I start a timer. When I stop acting on behalf of your goals I stop the timer.

REPORT: I evaluate and analyze all effort. You are informed of the progress using various reporting tools. When I report on behalf of your interests I start a timer. When I stop reporting on behalf of your interests I stop the timer.

Brain Power By the Hour with per minute Accounting
Every minute of effort accounting for in the time reports.
When you put time on the clock I can be leveraged to help with websites, marketing, seo, people, processes, systems…
"Finding the right technologies to help people perform tasks through a refined process designed to meet business goals using systems that cut costs and help you stay flexible" – I help with that.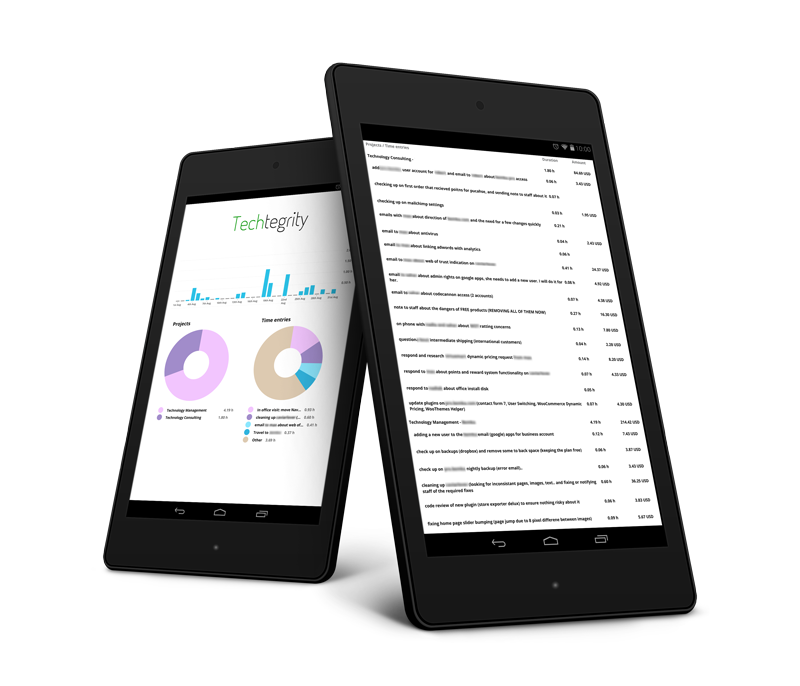 More About My Time Reports
Clients put me on a retainer and request services as needed or let me find areas for improvement on my own.  Time Reports are a critical aspect of our early relationship, as they help build trust and provide insight into where assets are being allocated. At all times, and for all durations time is: tracked, reported, and billed with integrity.
For new relationships, the time reports help to establish trust. As the relationship grows, trust and integrity become less of a concern and reports become little more than a record of effort.
Every second of time is noted on the time report. Thinking, acting, reporting, communicating…  all be accounted for and noted. See below for an example.
Some months will require more effort than others when time goes unused for a month it rolls over into your account. You never loose time.
To Get Started, Book an Initial Meeting
If we both feel good after that, put time on the clock so we can work together. That simple.